COVID-19 Vaccines: Who Should Get the COVID-19 Vaccine First?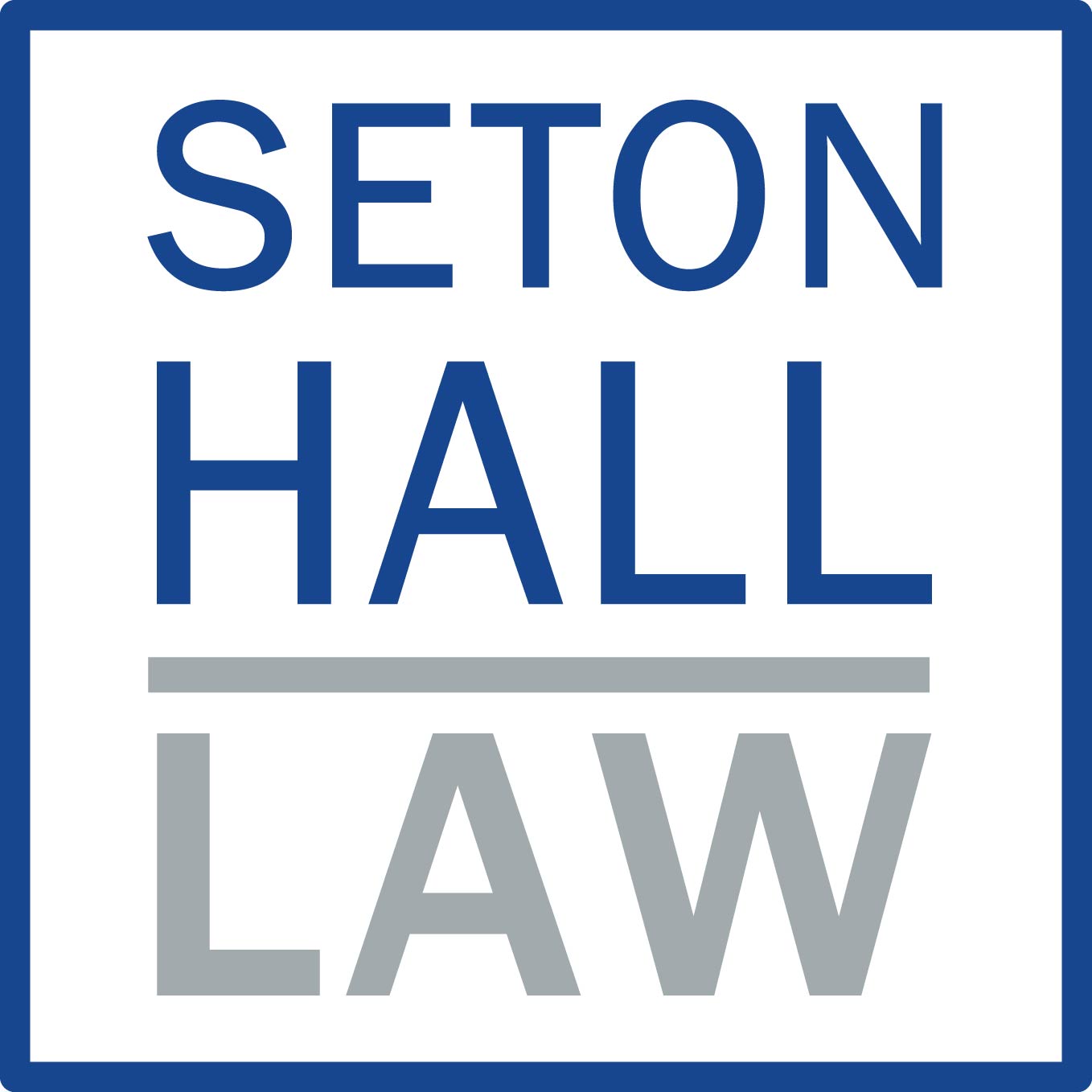 Published 2020-07-15
---
The faculty in the Center for Health & Pharmaceutical Law has been working closely with law students who are researching COVID-19 topics. Some students are also enrolled in the course, COVID-19: Current Topics in Pandemic Law & Policy. We are pleased to present this series, which will include articles that the students have written based on their research. In this first article, Jessica Kriegsfeld addresses the question of which populations should be prioritized to receive a vaccine once it is approved and available. She consulted with Professor Carl Coleman on her research.
---
Jessica Kriegsfeld is a J.D. Candidate in the Class of 2022 at Seton Hall University School of Law. She has an undergraduate degree in Public Health Sciences from the University of Massachusetts-Amherst. She is writing a series of articles on COVID-19 vaccines.
Who should get the COVID-19 vaccine first?
Once pharmaceutical companies develop a COVID-19 vaccine, the effort begins to mass produce vaccines. Pharmaceutical companies will need to manufacture billions of vaccines quickly to vaccinate as many people as possible—a daunting task.
Who should receive a vaccine first? At a World Health Organization (WHO) Member States Briefing, the WHO published a "strategic allocation framework" prioritizing two million people to receive a vaccine first. These prioritizations include health care workers, those over sixty-five, and those under thirty with pre-existing conditions. The Centers for Disease Control and Prevention (CDC) Advisory Committee on Immunization Practices (ACIP) creates guidelines about how to distribute vaccines and will likely issue guidelines about a COVID-19 vaccine as well.
Even without a COVID-19 vaccine, ACIP member Dr. Grace Lee notes vaccine allocation deliberations have already begun. One ACIP vaccine administration strategy prioritizes pandemic hotspots where the virus is spreading quickly. Another prioritizes health care workers, first responders, military personnel, political leaders, pregnant women, and elderly people. Debate centers around who composes these groups.
In addition to first responders like police officers and firefighters, ACIP experts list grocery store clerks, public transportation workers, and delivery persons as essential pandemic first responders that should be among the first to get vaccinated. Recent push for schools to reopen raises arguments to consider prioritizing teachers. The ACIP questions if all health care workers should get a vaccine first, or if vaccines should be reserved for nurses, physicians, and health aids that directly treat COVID-19 patients. The ACIP also questions if workers without access to personal protective gear should be prioritized over other essential workers who do have such access.
Dr. Lee cautions administering a vaccine to the elderly because, though COVID-19 seems to severely affect them, the elderly often have the weakest response to vaccines. Dr. Lee suggests data might show the better approach would be vaccinating the elderly's caregivers and family.
Prof Devi Sridhar who advises the Scottish Government on COVID-19 suggests a person's risk of COVID-19 is linked to living arrangements and employment. Those who are wealthier can often work from home and have large homes in which to self-quarantine. Those who cannot work remotely and live in closer quarters see higher COVID-19 cases and, Sridhar argues, should be vaccinated first. Black and Latino people have been infected with COVID-19 at "three times the rate of white people and have died nearly twice as frequently." Sridhar notes living situations and "super spreading" occupations could be to blame.
Dayna Bowen Matthew, dean of the George Washington Law School, explains racial housing, employment, and health care inequalities produce the underlying conditions that make Black and Latinos more susceptible to COVID-19. Though Harald Schmidt, an assistant professor of medical ethics at the University of Pennsylvania, predicts courts will reject guidelines that prioritize vaccines for a particular race or ethnicity, he suggests vaccine prioritization guidelines should account for employment, housing, and income to "rank neighborhoods by socioeconomic disadvantage" and prevent compounding inequalities.
---