COVID-19 Vaccines: Who Will Pay For Them?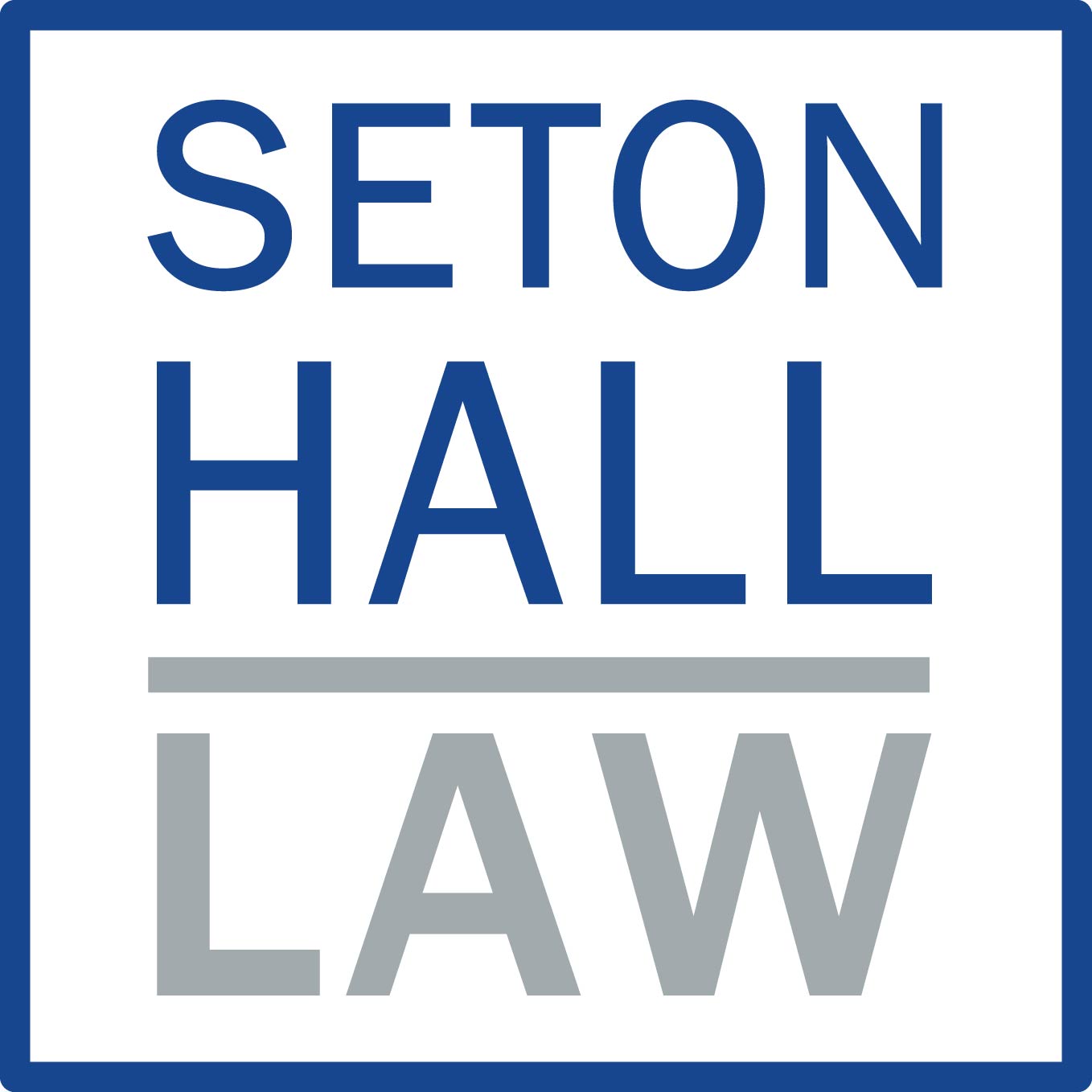 Published 2020-07-24
---
The faculty in the Center for Health & Pharmaceutical Law has been working closely with law students who are researching COVID-19 topics. Some students are also enrolled in the course, COVID-19: Current Topics in Pandemic Law & Policy. We are pleased to present this series, which includes articles that the students have written based on their research. In her second article, Jessica Kriegsfeld explores who will pay for the COVID-19 vaccine once it is available to be distributed. She consulted with Professor Carl Coleman and Professor John Jacobi on her research.
---
Jessica Kriegsfeld is a J.D. Candidate in the Class of 2022 at Seton Hall University School of Law. She has an undergraduate degree in Public Health Sciences from the University of Massachusetts-Amherst. She is writing a series of articles on COVID-19 vaccines.
Responding to COVID-19 Vaccines: Who will Pay?
The race continues for a COVID-19 vaccine. The FDA requires that a COVID-19 vaccine be 50% more effective than a placebo, though to truly eradicate COVID-19, an FDA vaccine official said a vaccine will need to be 70% more effective than a placebo and 70% of the population will need to get the vaccine.
In response to a widely anticipated COVID-19 vaccine, Congress passed the Coronavirus Aid, Relief, and Economic Security (CARES) Act to broaden how insurance plans will cover a future vaccine. The CARES Act requires Medicare to cover a vaccine without cost-sharing payments like deductibles or copayments. Prior to the CARES Act, Affordable Care Act (ACA) health insurance plans covered vaccines for routine use within two years following recommendations from the Advisory Committee on Immunization Practices (ACIP)—which is too long to wait for COVID-19 vaccine coverage. The CARES Act expands ACA vaccine coverage and mandates ACA plans cover a future COVID-19 vaccine within fifteen days of the vaccine's approval.
Healthcare industry attorney Maria D. Garcia predicts private health insurance companies will cover a COVID-19 vaccine just as they have covered COVID-19 testing. Garcia explains private companies will likely face public and government pressure to cover a vaccine, and if private companies choose not to cover a vaccine, Garcia anticipates they will experience a publicity "nightmare."
Medicaid programs, unlike Medicare or private health insurance plans, offer no such assurances. The House of Representatives passed the Health and Economic Recovery Omnibus Emergency Solutions (HEROES) Act to mandate Medicaid cover a COVID-19 vaccine without charging beneficiaries cost-sharing amounts. The HEROES Act would also cover a vaccine for uninsured patients. The Senate has not voted on the Act. In the absence of federal regulations, states have broad discretion to determine the availability and cost-sharing amount to Medicaid beneficiaries.
Unlike cost-sharing, which would give some of the vaccine's costs to beneficiaries through payments like deductibles or copayments, vaccine price controls would determine a maximum price pharmaceutical companies can charge public and private insurers for a COVID-19 vaccine. Though Congress has not set any price controls, the Coronavirus Preparedness and Response Supplemental Appropriations Act declared the Health and Human Services (HHS) Secretary has the authority to ensure a COVID-19 vaccine "will be affordable in the commercial market." The current HHS Secretary, Alex Azar, however, said he cannot guarantee price controls for a COVID-19 vaccine, meaning he cannot guarantee how much pharmaceutical companies will bill insurers, because "we need the private sector to invest" in vaccine development. Since pharmaceutical companies price drugs based on "benefits rather than production costs," LA Times business writer David Lazarus predicts pharmaceutical companies could price a COVID-19 vaccine astronomically high.
Without price controls, the New York Times compared the potentially high price of a COVID-19 vaccine to the unaffordable, and consequently inaccessible, $10,000 per year AZT drug used to treat the virus that causes AIDS.
Even if fully insured private health insurance plans cover the cost of a vaccine, they may pass these absorbed costs onto beneficiaries in the form of higher premiums. Self-funded group health plans, where employers establish a trust fund to pay employee claims, may face economic hardship from paying these exorbitant costs too.
If patients go to a clinic that is out of their insurance network, they will have to front the cost of a vaccine and seek reimbursement from their insurer. As unemployment rates rise, the number of people who have lost their health insurance also likely rose. Uninsured patients will have to fund the cost of a vaccine independently. High vaccine prices may discourage patients from getting vaccinated and prove to be a significant barrier.
---