Faculty Feature -- Meet Professor Isis Misdary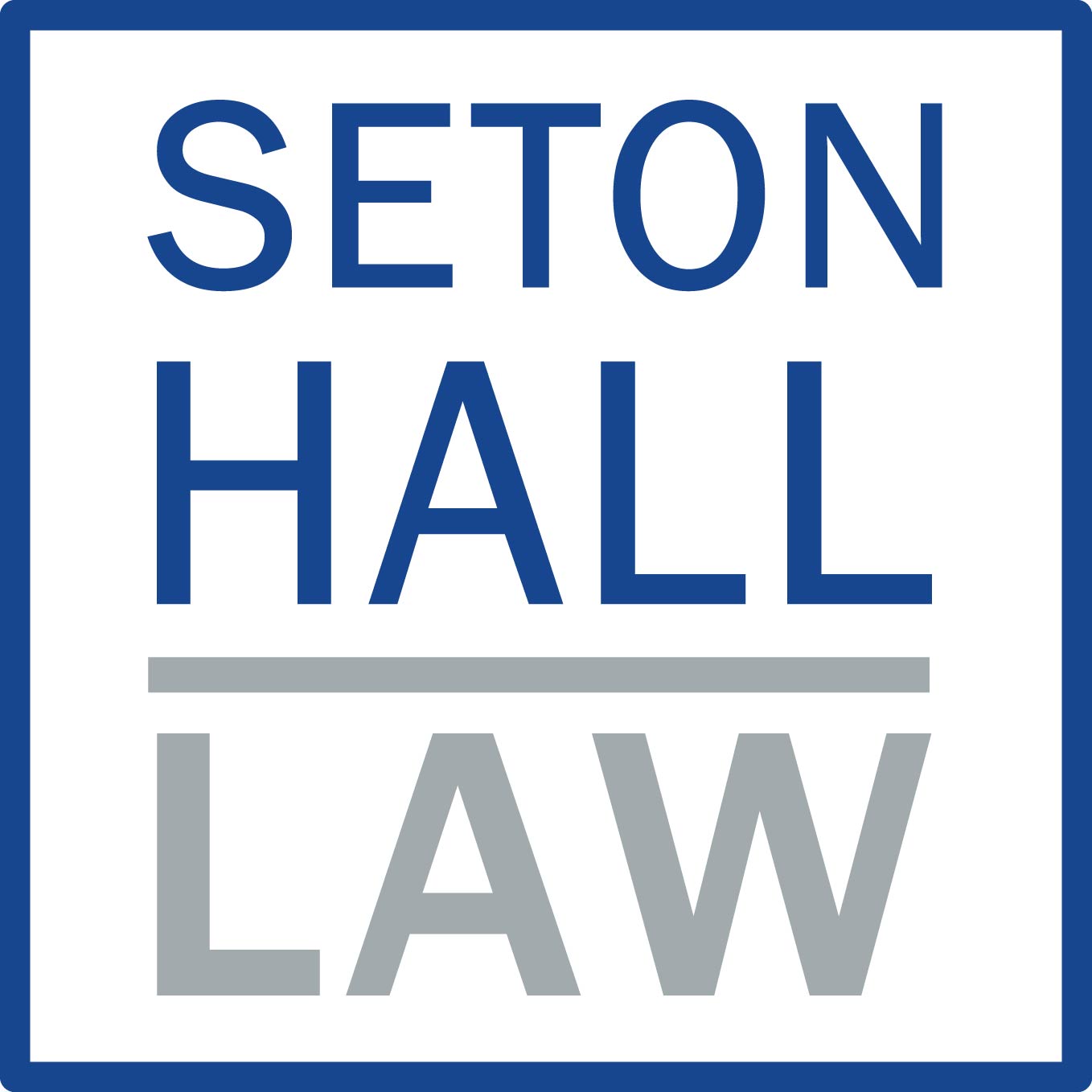 Published 2022-03-10
---
Professor Isis Misdary joins Seton Hall Law to lead our Criminal Justice Clinic. In this role, Professor Misdary will supervise clinical students on direct criminal defense representation and broader strategic litigation. Collaborating with community organizations, Professor Misdary will also lead our efforts to design and pursue transformative and restorative projects in areas of dire need, such as the rights of community members who are incarcerated, holistic reentry based in redistributive policies, expungement, clemency, accountability for – and reduction of – state-sanctioned violence, community member self-advocacy, and alternatives to the criminal law system.
To focus only on these action-oriented initiatives risks missing the unique ethos of Professor Misdary's clinical approach, however. As they explain, "The criminal defense clinic is more than defending community members facing charges. It's wrestling with ways to break away from an indefensible system, disproportionately impacting BlPOC and resource-poor communities, and to join community members in exploring where to go from here."
Supporting communities in self-determination is a model known as "Participatory Defense." The concept owes its origin to the groundbreaking advocacy of Raj Jayadev, and it animates Professor Misdary's legal work. After several years at the Defender Association of Philadelphia, they took on the role of Community Empowerment Supervisor at Beyond Legal Aid. A Chicago-based organization, Beyond Legal Aid is a leader in empowerment-centered community lawyering, engaging and empowering people in communities most impacted by injustice rather than treating community members as passive recipients of transactional legal services.
These hallmarks will be evident in Professor Misdary's efforts at Seton Hall Law, too. "The clinic will shift the focus from the attorneys and courts -- from the system itself -- to communities, with their collective power and ingenuity, and particularly to the community members most affected by the current system: those facing charges and their loved ones."
Shifting the balance of power will benefit Seton Hall Law students as well, by placing them into positions of great impact and allowing them to work alongside communities engaged in a moral mission. "Students will engage with a mission central to the model's approach: ending mass incarceration, transforming 'time served to time saved' – one of the metrics of Participatory Defense. Students will examine the role of social justice, community and movement lawyering in the strategies and efforts of community members, organizers, and activists to resist, dismantle, and transform the systems, procedures, and policies of criminal injustice."
Before becoming a lawyer, Professor Misdary was an artist specializing in directing theater. They have worked with theaters and universities across the country, including Bard College, Fordham University, Golden Thread Productions, Lark Play Development Center, Noor Theatre/New York Theatre Workshop, New York University, Oregon Shakespeare Festival and Second Stage Theater. They received a National Endowment of the Arts/Theatre Communications Group fellowship for directors. Although it might appear that their shift to law was an abrupt pivot, it was really part of a larger evolution:
I found my way to public defense through an unlikely path: directing theater. Before law school, for a little over a decade, I directed new plays written by BIPOC and LGBTQIA+ writers and those with intersectional identities, who, in their work, tackled the injustices and devastation visited upon their respective communities. I found my way to directing theater through an arguably unlikelier path: organizing and activism. Staging sit-ins, protests, rallies, and direct actions across North Philadelphia, I witnessed how performance, specifically sharing stories or storytelling, provokes dialogue, ignites public accountability, and drives change. On the street or the stage, we share stories. We do it all the time. With the overwhelming majority of criminal cases ending in pleas, creativity is needed to represent community members who are facing the current assembly line system.
Indeed, their experiences in the arts support their tireless efforts to share the stories of others in the halls of legal power. This, they hope, will help bring about much-needed change.
Professor Misdary was attracted to Seton Hall in part because of Newark's robust history of activism, organizing, and mobilization. Over the last year, activists and organizers have led campaigns, marches, and other direct actions, to demand police accountability legislation. In Newark's South and West Wards, community members with lived experience have created and implemented alternatives to policing, focusing their efforts on community well-being and violence prevention programs. Currently, organizers, activists, community-based organizations, and advocacy groups in Newark are calling on the city to fortify community-based first responder programs and increase funding for community-based resources.
Seton Hall Law is thrilled to be the place where Professor Misdary's growth will continue. Dean Kathleen Boozang is among their early fans.
"Isis Misdary, who was so dazzling in their interviews with us, will bring energy, innovation, and heart as they helm one our most important initiatives—the criminal justice clinic. We cannot wait to see their students, and the communities with which they work, flourish."

Kathleen M. Boozang, Dean, Seton Hall University, School of Law