Health Law Weekly Roundup: Week Ending June 19, 2020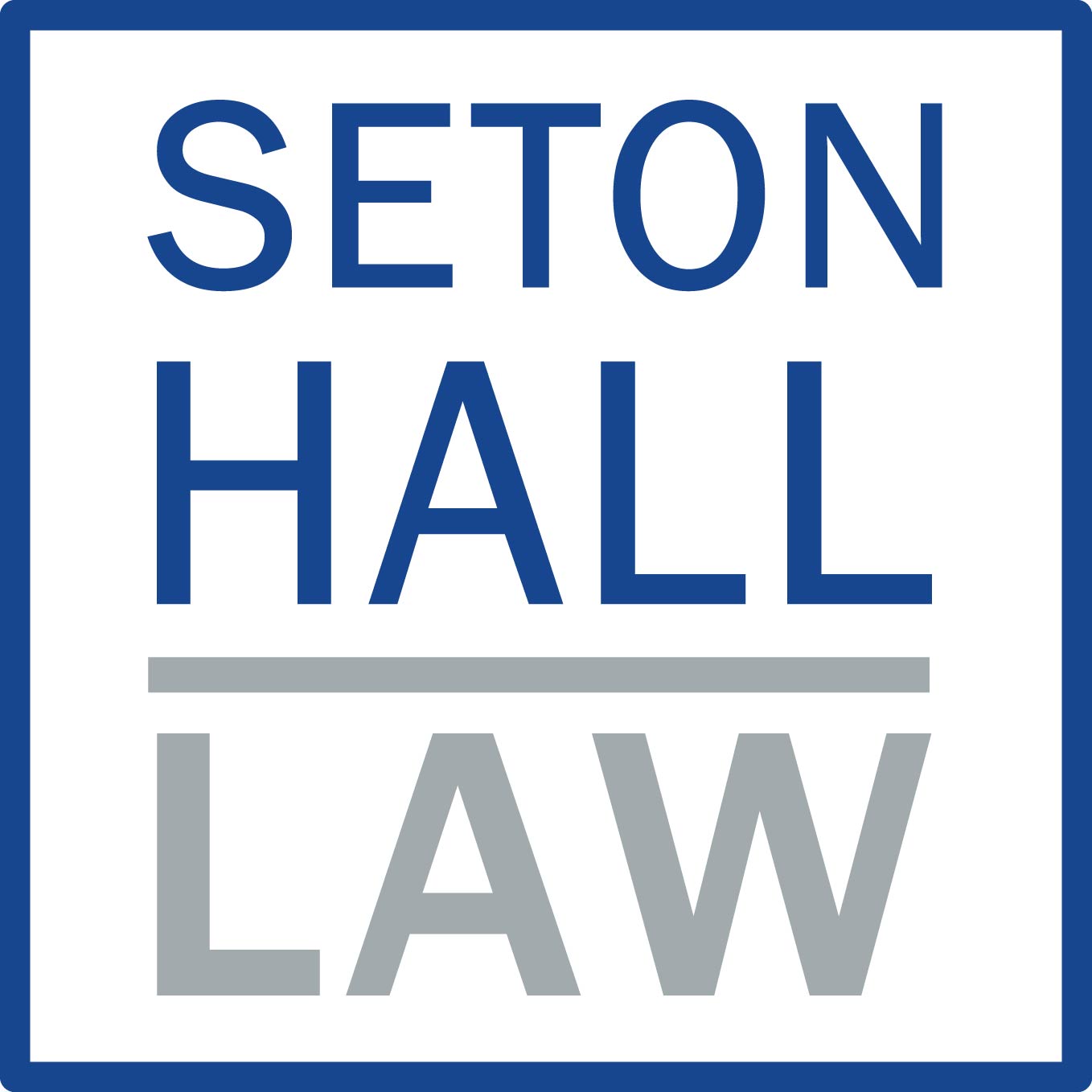 Published 2020-06-19
---
The Center for Health & Pharmaceutical Law has compiled a weekly roundup of interesting articles related to health law for the week ending June 19, 2020.
PHARMACEUTICAL INDUSTRY
THE IMPACT OF COVID-19 ON HEALTH AND WELLNESS
MEDICAL DEVICE INNOVATIONS
A Minnesota medical device company has successfully conducted studies to treat prostate cancer with thermal water. Instead of removing the prostate or using radiation as is normal treatment procedure, this treatment offers the possibility of a minimally invasive treatment. Read article, Maple Grove Medical Device Company Pioneers New Treatment for Prostate Cancer >>

The FDA approved a video game experience, EndeavorRx, to treat school-aged children with attention-deficit/hyperactivity disorder (ADHD). EndeavorRx is the first FDA-approved ADHD treatment that does not involve drug treatment. Read article, FDA clears "videogame" treatment for ADHD patients >>
---
Learn about our virtual Healthcare Compliance Certificate Programs offered for Asia-Pacific, the Middle East, Europe, the U.S., and a U.S. Plus Program with an FCPA focus.
---