Health Law Weekly Roundup: Week Ending June 26, 2020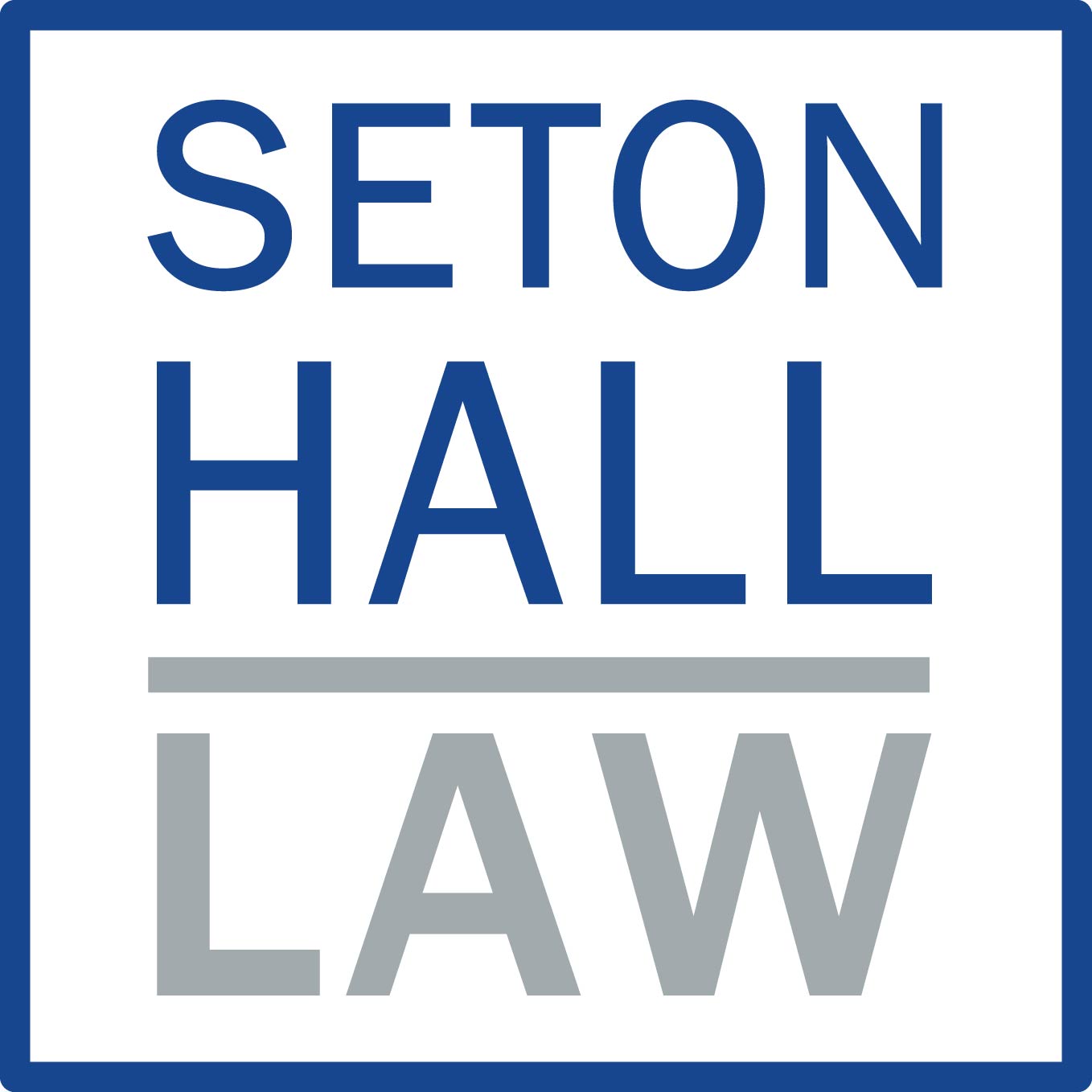 Published 2020-06-26
---
The Center for Health & Pharmaceutical Law has compiled a weekly roundup of interesting articles related to health law for the week ending June 26, 2020.
Recent Health Law Court Decisions
Johnson & Johnson appealed a losing verdict in Missouri against patients who accused the pharmaceutical company of knowing about and disregarding the presence of asbestos in their talc. The appeals court reduced the amount awarded, but stated Johnson & Johnson engaged in "outrageous conduct" by discussing the presence of talc in internal memoranda yet failing to eliminate it in products. The appeals court also found that to have a deterrent effect on billion-dollar corporations, billion-dollar damages are reasonable. Read article, Judges slam J&J's 'reprehensible' talc defense, cut massive 2018 verdict to $2.11B >>

A district court judge ruled hospitals are required to disclose health care service prices that have mostly been kept secret. The rule is to go into effect on January 1, 2021 and intends to better inform consumers' purchasing habits. The court rejected hospitals' claims that this price disclosure would be confusing to consumers and violate the hospitals' First Amendment rights. Read article, Hospitals Sued to Keep Prices Secret. They Lost. >>
Medical Technology Advancements
Health Regulations and Public Health
---
Learn about our virtual Healthcare Compliance Certificate Programs offered for Asia-Pacific, the Middle East, Europe, the U.S., and a U.S. Plus Program with an FCPA focus.
---