Housing Justice Project Releases Report on Landlord-Tenant Reform in New Jersey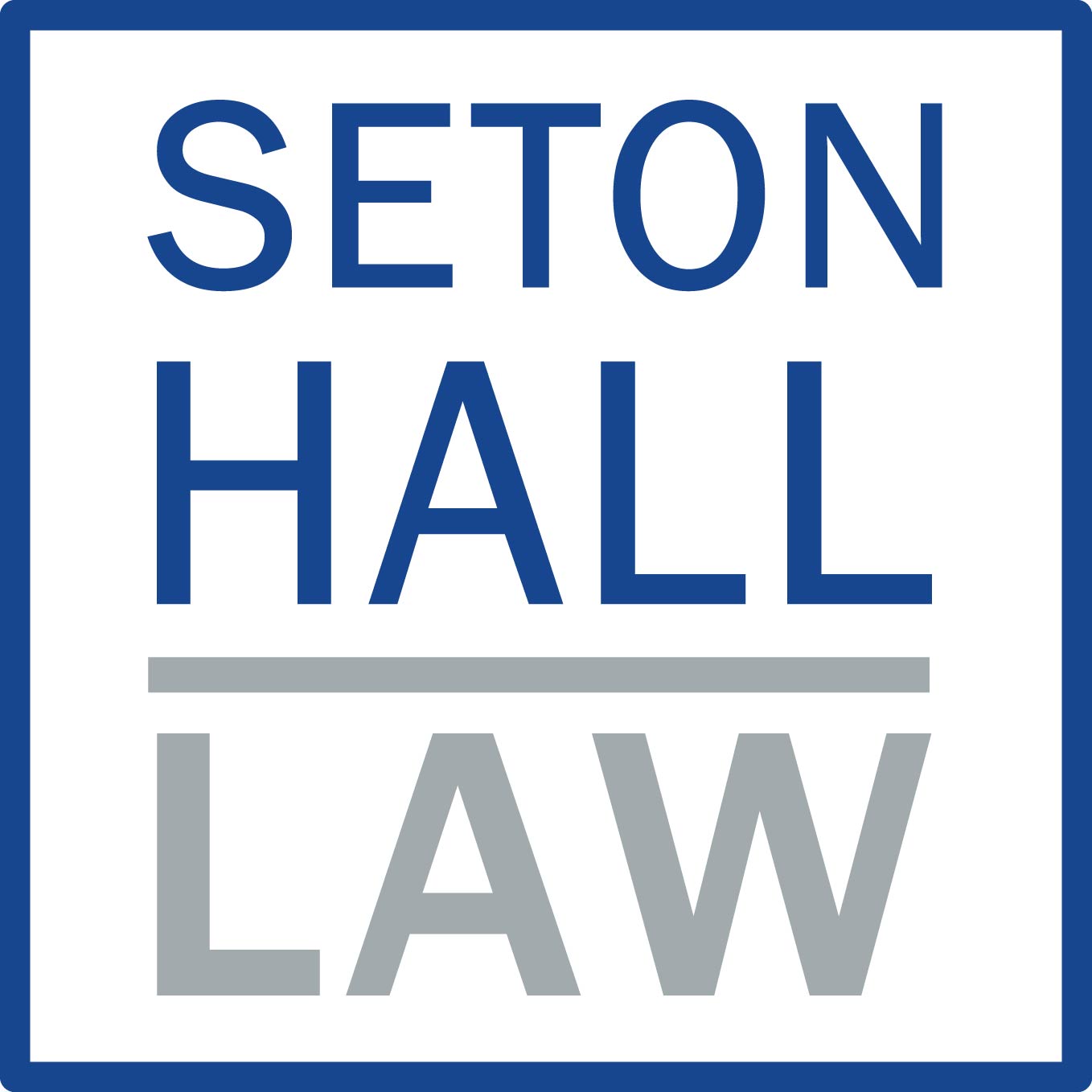 Published 2022-02-15
---
With funding from the Legislature, Seton Hall Law School and Rutgers Law School established the New Jersey Housing Justice Project at the start of the 2021-22 academic year. The Housing Justice Project is expanding individual representation as it advocates for broader social change, including work in the area of the implementation of landlord-tenant reform and equity impact analysis in the landlord-tenant arena. At Seton Hall Law, the Project is part of the Center for Social Justice and includes three faculty who are teaching clinics – Professors Kevin B. Kelly and Abdul Rehman Khan in the Civil Litigation Clinic and Professor Rachel Gerson in the Health Justice Clinic – as well as Diane K. Smith, Managing Attorney, and more than two dozen clinic students and volunteers.
As part of its advocacy work, the Project prepared the Report on Observations on the Implementation of Landlord-Tenant Reform. Under the guidance of Professor Kelly, Janine Dayeh (3L, Class of 2022) and Veronica A. Acevedo (3L, Class of 2022) interviewed legal services providers about their experiences representing tenants and collected their observations of how unrepresented litigants fared in the virtual world in which landlord-tenant court is now conducted. Students at Rutgers Law School (Camden) conducted similar interviews. The report was written by Diane K. Smith, Managing Attorney of the Housing Justice Project at CSJ and Anne M. Mallgrave, Adjunct Clinical Professor, and Director of the Housing Advocacy Clinic at Rutgers Law School (Camden).
The report focuses on implementation of N.J.S.A. 52:27D-287.9, which provides for dismissal of certain complaints for eviction based on nonpayment of rent during and following the public health emergency. The report also offers initial observations from the field on how the transformational landlord-tenant court reforms implemented by the New Jersey Supreme Court are being implemented.
The State of New Jersey has been and continues to be a national leader in fashioning a multi-faceted response to the worsening of the eviction crisis due to the COVID-19 pandemic. The Judiciary implemented comprehensive reforms and the Executive and Legislative branches of state government took decisive action. Yet New Jersey tenants, particularly low-income tenants, continue to face a significant risk of eviction. It is crucial that the landlord-tenant reforms, both legislative and judicial, be implemented correctly and consistently to prevent unjust evictions and resulting homelessness. The Report examines how the reforms are being implemented and makes recommendations for improvements in four critical areas.
Consistency in application of law for eviction prevention
Consistency in application of judicial reforms to landlord-tenant court
Access to justice in a virtual environment
Transparency and equity impact
Read the full report: Report on Observations on the Implementation of Landlord-Tenant Reform
---
Media
Housing Justice Project Managing Attorney, Diane K. Smith, featured on NJ Spotlight, New Jersey courts 'struggling' to fairly apply eviction law, advocates claim (February 15, 2022)
---