Impact Litigation Clinic Prevails in Precedential Second Circuit Qualified Immunity Case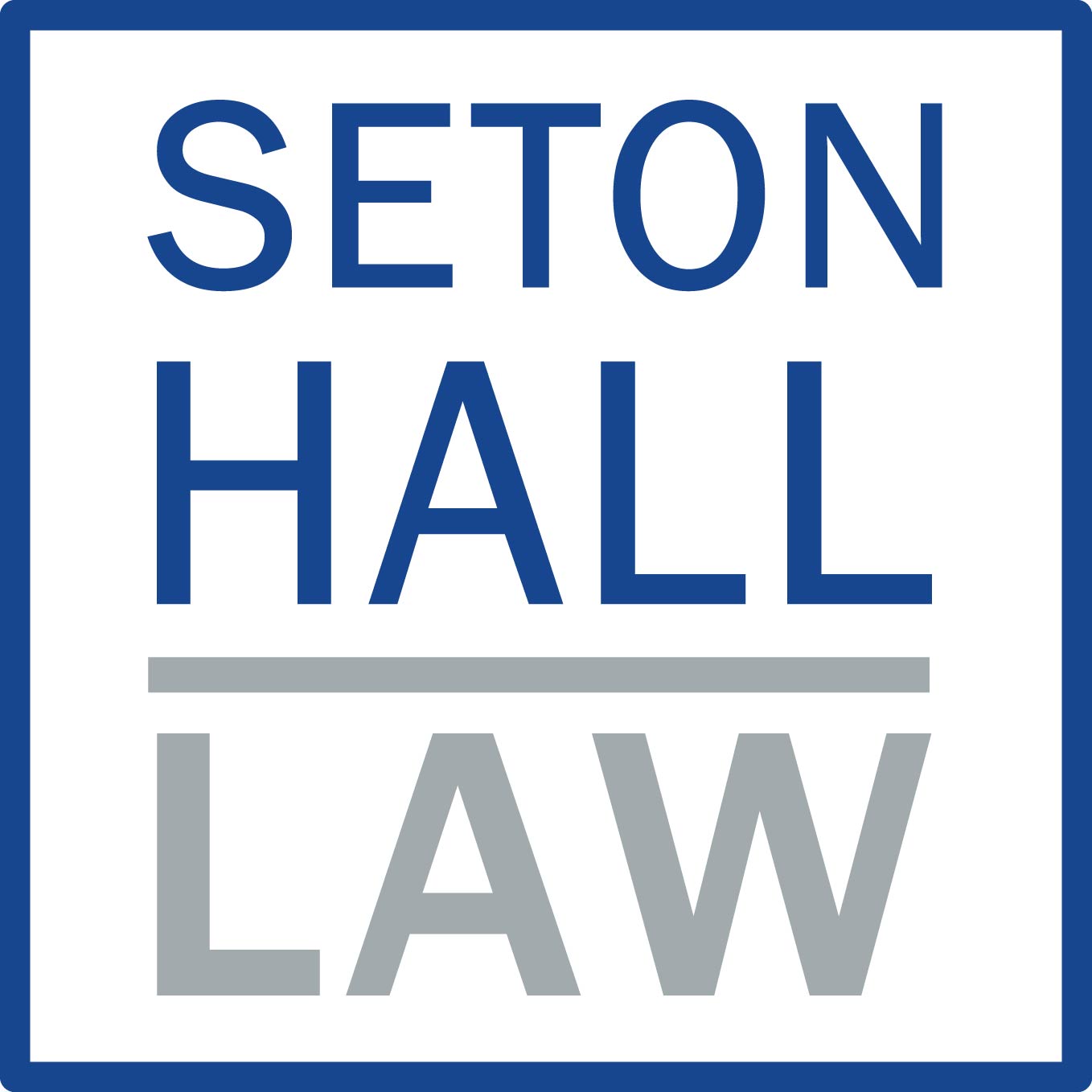 Published 2022-02-28
---
The Impact Litigation Clinic in the Center for Social Justice recently prevailed in a noteworthy, precedential Second Circuit decision, Triolo v. Nassau County, involving false arrest, qualified immunity, and municipal liability. The Impact Clinic provides pro bono representation to litigants and serves as amicus curiae in cases presenting important legal issues on behalf of impoverished and disempowered litigants, generally in the federal courts of appeals or in the Supreme Court of New Jersey.
The Second Circuit appointed the Impact Clinic to represent an appellant who had won a jury verdict at trial. The client had prevailed on federal and New York state false arrest claims against a Nassau County detective and, under New York law, against Nassau County as his employer subject to respondeat superior liability. The district court had vacated the jury verdict and entered judgment as a matter of law finding that, although the detective lacked probable cause to make the arrest, he was entitled to qualified immunity because he had "arguable probable cause" since some reasonable officer might have mistakenly believed probable cause to exist. The district court also therefore dismissed all claims against the County, holding that the detective's entitlement to qualified immunity meant that his employer was shielded by that same immunity, and the client could therefore not prevail or be compensated despite proving that his arrest was unconstitutional.
Clinic students from 2020-21, including Mikayla Berliner, '21, Christopher Dernbach, '21, Anish Patel, '21, Kamille Perry, '21, and Lauren Russo, '21, filed briefs under Professor Jon Romberg's supervision, and Patel and Romberg provided oral argument to the Second Circuit. In a published opinion, the court found that the officer lacked probable cause but upheld the finding of qualified immunity. In an issue of first impression, the court adopted the Impact Clinic's argument that governmental employers remain legally responsible under state law to pay damages for their police officers' unconstitutional conduct, even when those officers are individually entitled to qualified immunity. This precedential holding should be extremely helpful to civil rights claimants who are falsely arrested or subjected to excessive force during arrest, even if a court finds the arresting officer entitled to qualified immunity: The governmental employer remains liable for its officer's unconstitutional conduct, aiding civil rights claimants by removing what had been an unfair barrier to liability and compensation.
---