Notable Alumni Accomplishments in Health Law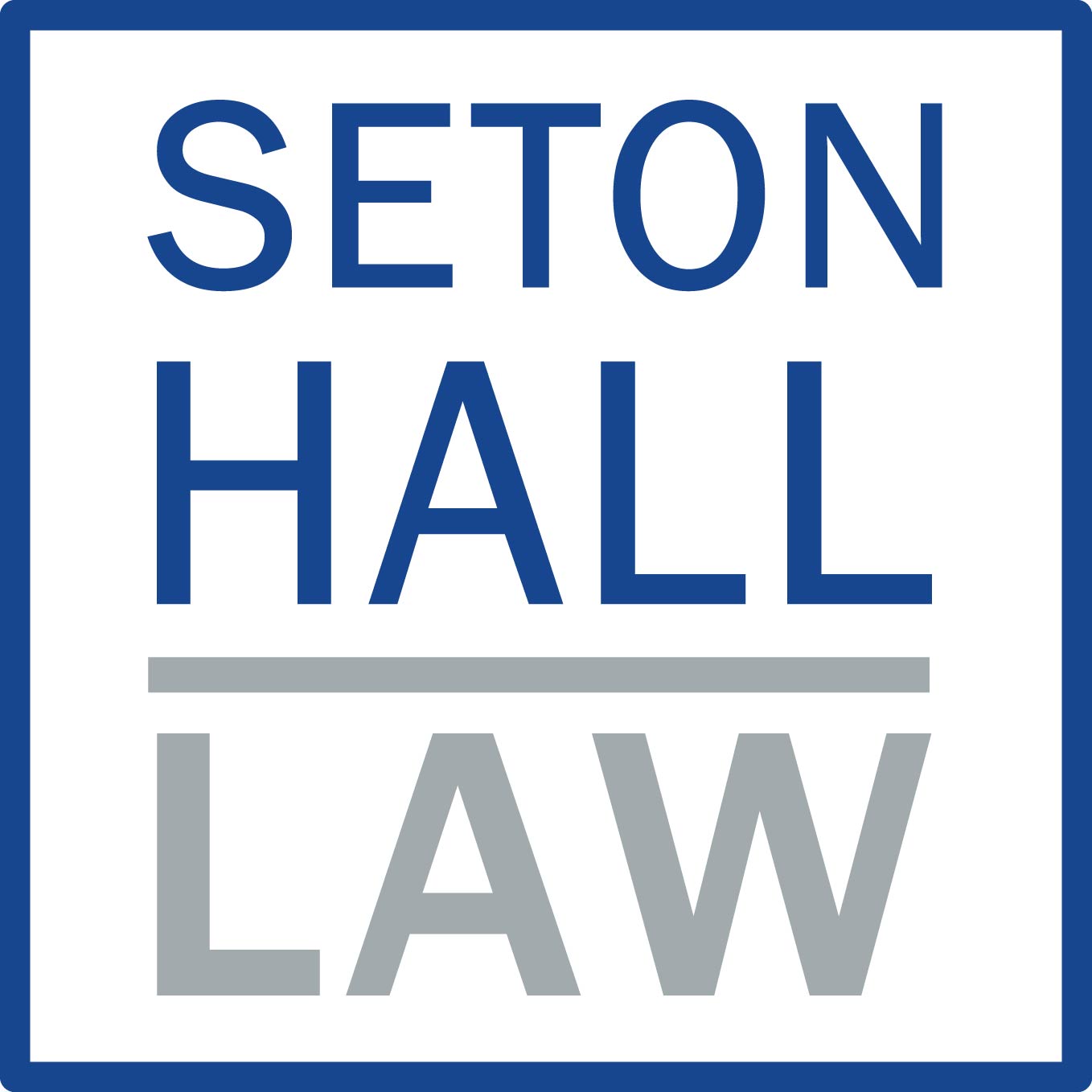 Published 2021-12-06
---
The Center for Health & Pharmaceutical Law is proud of its alumni accomplishments. Our alumni continue to rise to prominence in their careers while uplifting their respective industries and fields.
Stephen Grieco '89 appointed as chief executive officer at MedeAnalytics.
Mark Plinio '91 appointed as chief commercial officer at Evelo Biosciences.
Michellene Davis '97 joined National Medical Fellows Inc as President and CEO.
Lauren Makar Haley '02 joined Spring Health as associate general counsel.
Keith Hovey '04 joined Capital Health as Associate General Counsel.
Shane O'Connell '13 and Sean Kennedy '13, of Bristol Myers Squibb, recently participated in the Coast to Coast for Cancer bike race, which spanned 225 miles over several states!
Jessica Huening '14 joined Ann & Robert H. Laurie Children's Hospital of Chicago as Director of its Research Integrity and Compliance Office.
With a 16-year background in strategic procurement and vendor management, Angela Webb '17 recently joined the Roivant Sciences team supporting biotech initiatives, developing compliance standards, and strategic sourcing best practices.
Chelsea Ott '17 promoted to director of global regulatory at MedPro Systems.
Mary Bessemer '19 joined Sanofi Pharmaceuticals as in-house corporate counsel.
As a hospital Chief Compliance Officer for UMass Memorial Health, Rick King '20, decided he was interested in pursuing formal legal training. That's when he found Seton Hall Law's MSJ program which, given the demands of his job, was a good fit because it is a fully on-line program. Read more about Rick's career and MSJ experience.