Privacy and Intellectual Property in the Age of Coronavirus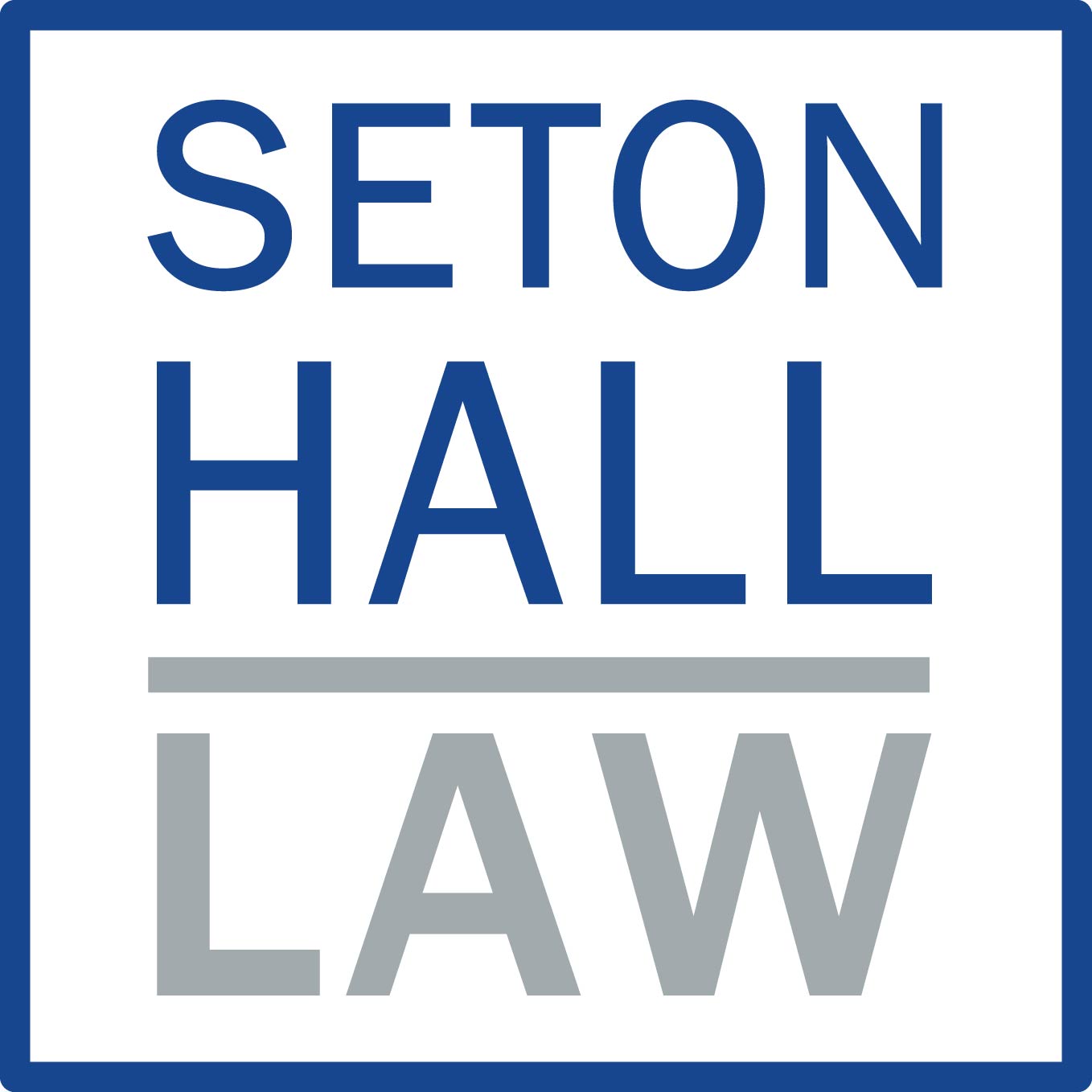 Published 2020-08-20
---
Seton Hall Law's Institute for Privacy Protection and Gibbons Institute of Law, Science & Technology will host an online event on "Privacy and Intellectual Property in the Age of Coronavirus" on September 17 from 12:00 - 2:30 pm EST. Speakers will include legal academics, practitioners, and government officials who will discuss the impact of the COVID-19 pandemic on privacy and intellectual property.
The event focuses on two crucial balancing acts in the age of COVID: charting a path between the potentially conflicting interests of privacy and public health and fostering innovation in cures or treatments without making them cost-prohibitive.
Professor Gaia Bernstein, Director of the Institute for Privacy Protection and moderator of Panel One, stated: "The Coronavirus Pandemic created a pivotal moment for privacy. How do we protect privacy in our society when reducing protection is likely to save lives? There are no easy answers when you balance public health and privacy. But it is important to have an open discussion about what we can gain and what we may need to give up."
To that end, the event's first panel will focus on the impact on privacy rights of patients, those at risk, and the general population. It will include topics addressing: What are the duties of healthcare providers to report patients' COVID-19 information? How should governments track infected individuals and others at high-risk? How secure are databases containing COVID-19 information? The second panel will address drug innovation and pricing. Patenting drugs and vaccines incentivizes new drug development, but patents increase prices and affect availability.
Professor David Opderbeck, Co-Director of the Gibbons Institute of Law, Science & Technology, who will moderate Panel Two, highlighted the importance of the issues: "For many years, there have been debates about how patents affect prices and access to essential medicines. Do patents, on balance, provide necessary incentives for applied research and development, or do patent rights ensure that only the most affluent have access to treatments? These questions are even more pressing as the world races to find vaccines against coronavirus and treatments for COVID-19 related conditions." Professor Opderbeck's panel will discuss the options of patenting COVID-19 drugs and vaccines as well as other alternatives pertinent in times of health emergencies, including compulsory licenses, voluntary licenses, and patent pools. Additional details regarding the distinguished and diverse array of panelists, the agenda for the virtual event, and registration are available through this link CLE credits are pending.