Professor Jennifer Oliva, winner of the 2021 Health Law Community Service Award for the AALS Law, Medicine and Health Care Section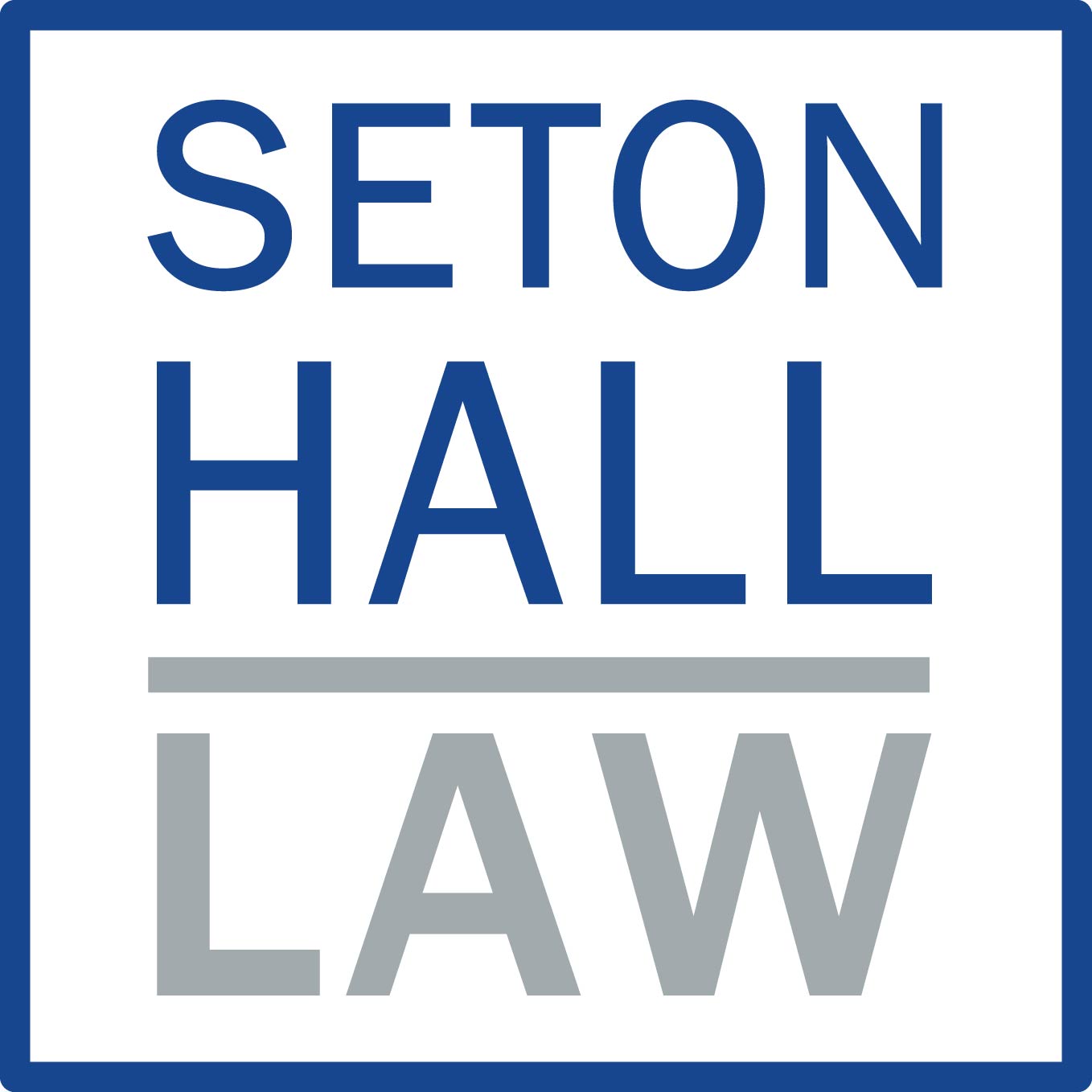 ---
The Center for Health & Pharmaceutical Law is very proud to share the announcement that Professor Jennifer Oliva has been awarded the 2021 Health Law Community Service Award for the AALS Law, Medicine and Health Care Section. The Section Chair, Professor Ruqaiijah Yearby of Saint Louis University School of Law, made the following announcement on Friday, November 13, 2020. The Center wishes to extend its congratulations to Professor Oliva for winning such a prestigious award, which she will receive at the AALS Annual Conference in January 2021. She is most deserving of this honor for her tireless advocacy on behalf of at-risk populations.
Please join me in congratulating the winner of the 2021 Health Law Community Service Award, Professor Jennifer Oliva is the epitome of the community justice advocate. She is a prolific scholar in law journals, amicus briefs, and popular press on issues of justice for people with opioid use disorder (and other substance issues), veterans' disability issues, privacy rights, and race implications of COVID-19 responses. She is also engaged with community groups to lend her legal and policy expertise to racial justice and harm reduction, including the Abolish the Drug War Coalition in New Jersey, a multiethnic grass roots organization working to end racial disparities in drug sentencing and the carceral state.

She works with student groups and the law school community on issues of LGBTQ rights, veterans' rights, and justice responses to the COVID-19 crisis. Her grant funded work (some awarded, some in process) confirms her scholarly engagement in issues of public interest, and include work as a legal consultant to a Yale University Schools of Medicine and Public Health project on Strengthening Systems of Care for People Living with HIV and Opioid Use Disorder, and as a legal consultant on a Columbia University Mailman School of Public Health project on NIH Public Policy Effects on Alcohol, Marijuana, and Other Substance-Related Behaviors and Outcomes.

Her impact is remarkable. In the slightly more than one year of her time at Seton Hall Law School, she has hosted social justice groups at the school, energized students on issues of public import, and engaged in an extensive range of speaking engagements bringing social justice issues to light. Previously, at West Virginia, she represented veterans in disability and other disputes – she has since 2014 served as Pro Bono Counsel to the American Bar Association Veterans' Claims Assistance Network. She also began her work pursuing transparency, social justice, and appropriate remedies in the National Prescription Opiate Litigation venued in the Northern District of Ohio – work she continues to the present.

She was named the Bellow Scholar by the American Association of Law Schools Committee on Lawyering in the Public Interest for the 2017-2019 term. Her public service is at the core of her work as a law professor, which is why she is the winner of the 2021 Health Law Community Service award for the AALS Law, Medicine, and Health Care Section.
Announcement provided by
Ruqaiijah Yearby, J.D., M.P.H. (pronouns: she/her/hers)
Professor of Law and Member, Center for Health Law Studies
Saint Louis University School of Law
---