Professor Lubben Testifies before Senate Committee on Energy and Natural Resources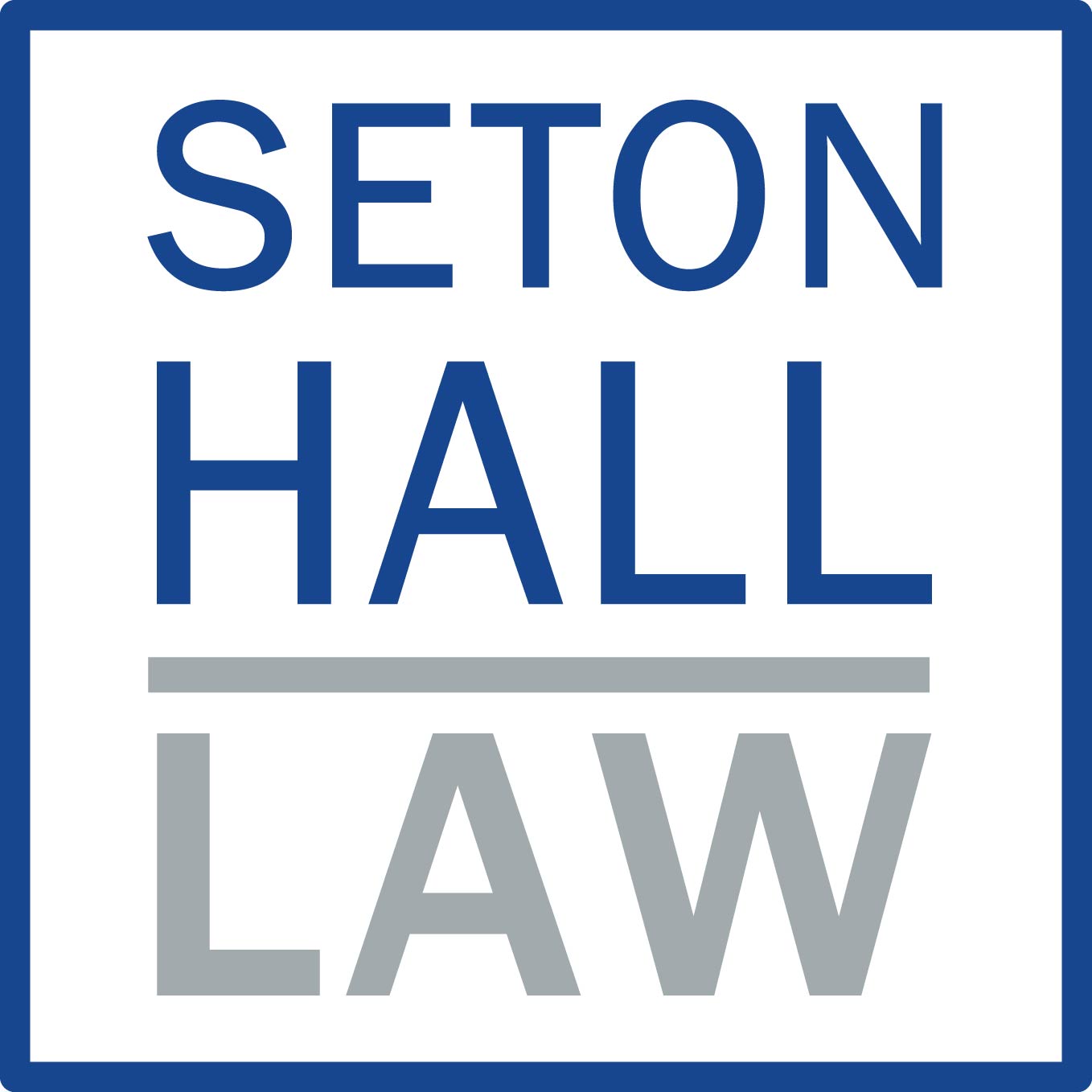 Published 2021-07-26
---
The Senate Committee on Energy and Natural Resources invited bankruptcy scholar, Professor Stephen Lubben, to testify at a hearing on Thursday, July 29, regarding S. 375 and its House-passed companion measure, H.R. 1192, the Puerto Rico Recovery Accuracy in Disclosures Act of 2021, commonly known as "PRRADA." The bill sets forth disclosure requirements in connection with the ongoing Puerto Rico bankruptcy. It would force lawyers and other professionals working in connection with claims in that bankruptcy to disclose bond holdings or relationships with debtors, creditors, or other parties in interest. Professor Lubben is generally in favor of disclosure requirements of conflicts of interest.
Puerto Rico has been in bankruptcy for the last four years, a time during which the commonwealth has experienced severe regional hardships such as hurricanes and earthquakes. The bankruptcy might be resolved later this year after court hearings take place regarding the restructuring of its debt.
Follow this link to view Professor Lubben's testimony (beginning at 33:00).