Professor Margaret Lewis to present on panel discussing the Justice Department's China Initiative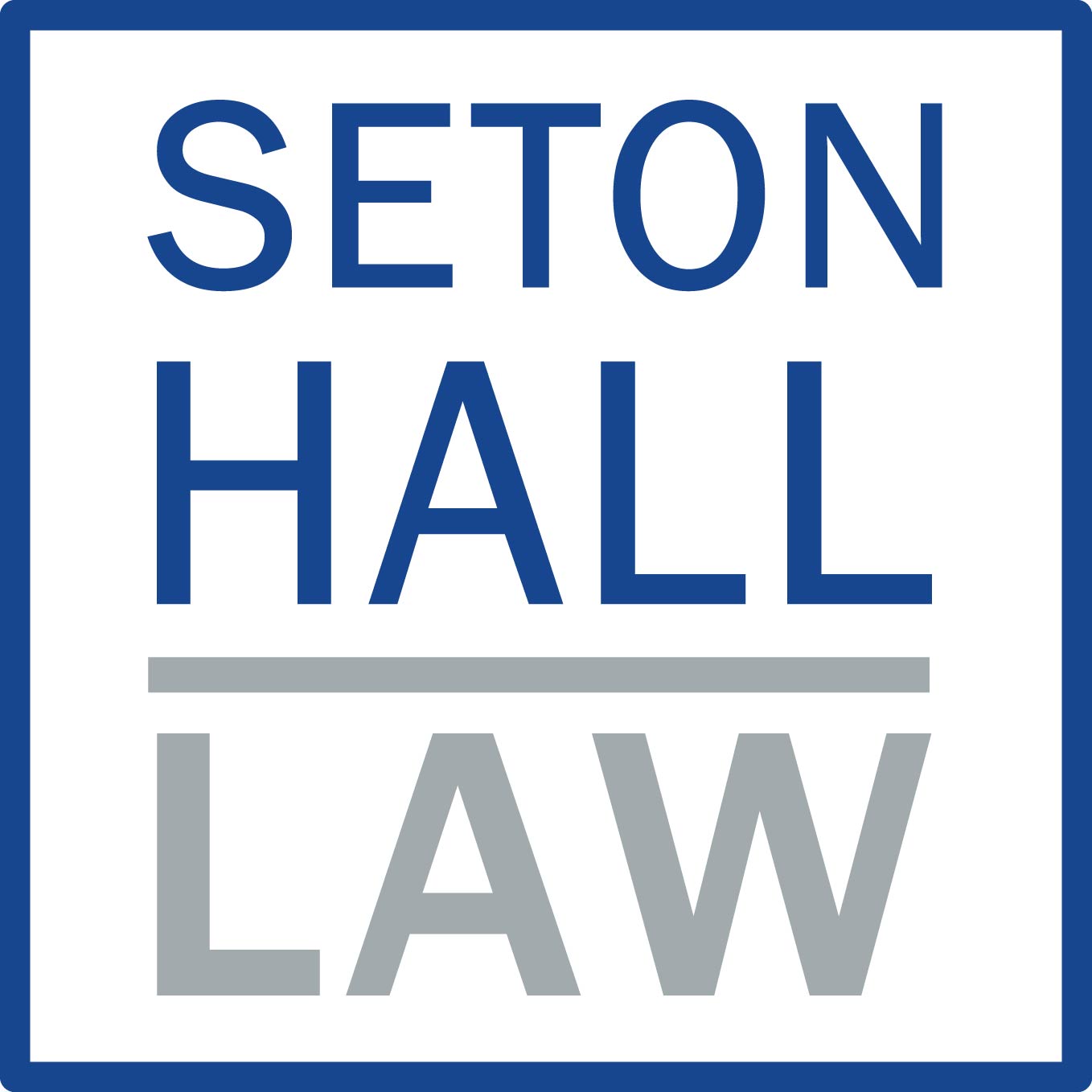 Published 2020-09-25
---
Seton Hall Law Professor Margaret Lewis to present on panel discussing the Justice Department's China Initiative Wednesday, September 30, 2020 at 8:00 p.m. EDT.
"The Human and Scientific Costs of the 'China Initiative'" is the first of a series of webinars to examine the ramifications of the U.S. Justice Department's "China Initiative" on the civil rights and security of Chinese Americans, Chinese immigrants, and Chinese Nationals working in the U.S., as well as the consequences for the broader American society.
Hosted by the Brennan Center for Justice at NYU Law School the virtual panel discussion features:
Steven Chu, Nobel Laureate, former U.S. Secretary of Energy, and Stanford University professor of physics
Margaret Lewis, professor, Seton Hall University School of Law
John Yang, president and executive director, Asian Americans Advancing Justice | Asian American Justice Center
The inaugural webinar is designed to provide policy-makers, journalists, attorneys, and community advocates with an overview of the "China Initiative" and the efforts civil rights advocates and the scientific community are making to protect the rights of those investigated and targeted under this discriminatory framework.