Seton Hall Law Bids Two Legal Beacons Farewell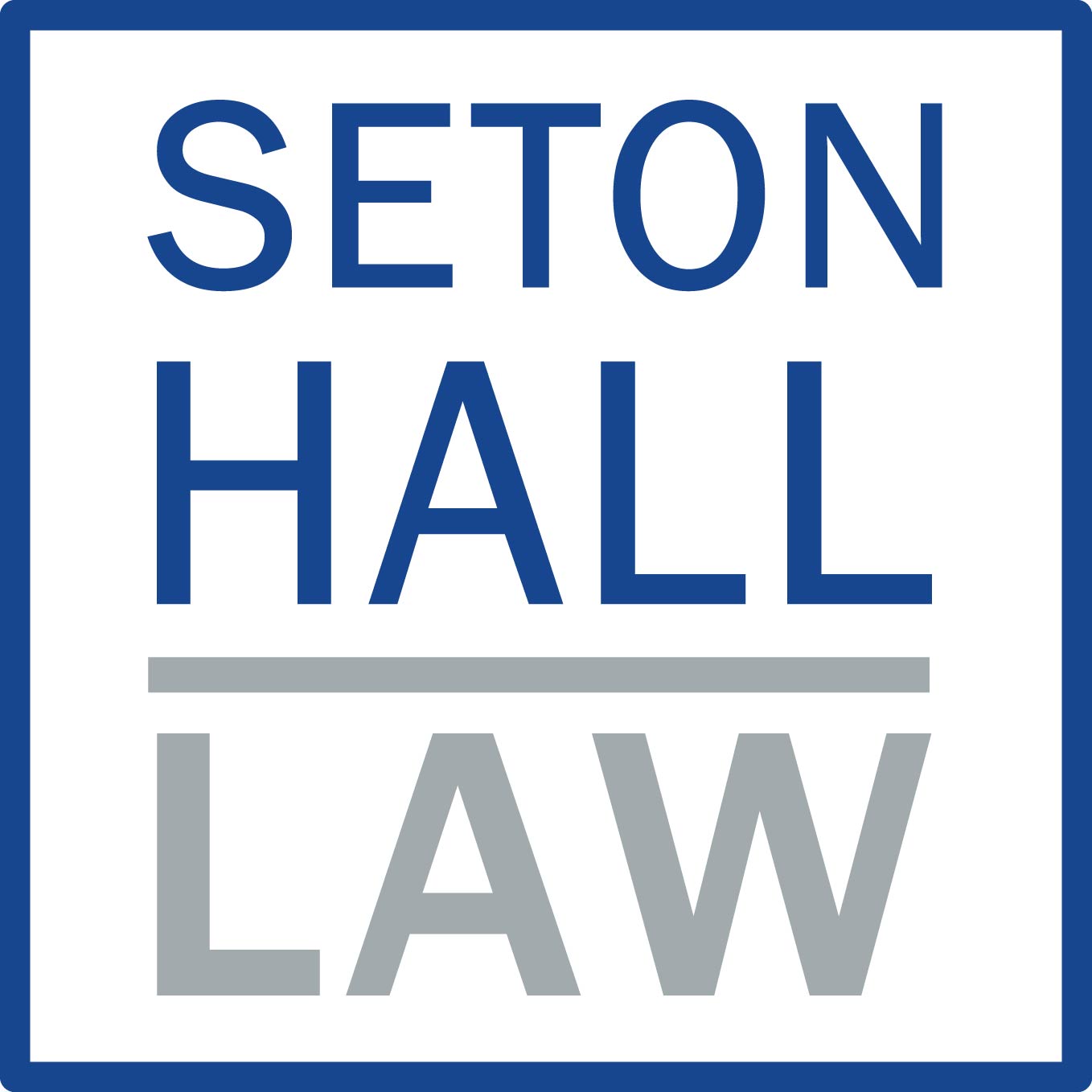 Published 2021-09-17
---
Denbeaux believed strongly in always hiring a next generation of faculty who excelled that of the current generation, bringing to Seton Hall Law outstanding teachers and scholars who embraced Seton Hall Law's commitment to always putting students first. They also believed strongly in the responsibility of law professors to engage in law reform – whether it be through direct representation of clients, testifying before legislative bodies, or scholarship. They cared passionately about their students, and generations of graduates remain in touch with both of them.
Emeritus Professor Charlie Sullivan, a pioneer of employment and employment discrimination law, first began teaching at Seton Hall Law School in 1978. Sullivan had national impact on generations of law students with his numerous casebooks and treatises, as well as on the entire employment law academy -- few articles have been published over the last multiple decades that Charlie has not critiqued in its draft stages. His impact on the law is reflected by the multiple courts that have cited his work. In recognition of his scholarly accomplishments, Sullivan was the first holder of the Catania Chair.
But Professor Sullivan was so much more than his scholarship. His pedagogical methods in his 1L classes were particularly memorable – while he continued to employ the socratic method throughout his career, he was entertaining and funny, and successfully deployed online platforms to integrate formative assessments into his classes. Charlie never said no to a teaching assignment, teaching Contracts, Civil Procedure, Remedies and Introduction to Lawyering in addition to his core specialty. Most importantly, as many of his students note, his door was always open and every question was fielded with patience and am ability to make accessible even the most difficult concepts. "He was one of the most approachable professors in the school," one member of the class of 2008 noted.
Sullivan's investment in Seton Hall Law was evidenced by his service as Associate Dean under three deans – Ronald Riccio, Patrick Hobbs, and Kathleen Boozang. He was a wise counsellor, ever-loyal, and the picture of equanimity. He was the perfect person for the role.
Emeritus Professor Mark Denbeaux joined the SHUL in 1972, escalating the school's reputation to national acclaim through his work on Guantanamo Bay's detention camps and his direction of the Center for Policy and Research. His passions for national security, evidence, and civil rights reverberated with his students, inspiring many to pursue public interest careers upon graduation. "He will get you to think critically and constantly challenge your own ideas," noted a member of the class of 2012. Professor Denbeaux's career was a living example of talking the talk and walking the walk, quite literally— his participation in the March toward Selma in 1965 and his representation of Tunisian detainees in Guantanamo Bay speak to his lifelong commitment to obtaining justice within powerful institutions without fear or apprehension. A forensics expert, Professor Denbeaux has contributed his experience to numerous high-profile cases in the third and eleventh circuits, offering insights into how evidence is analyzed and its reliability. An innovator in the fields of civil rights law and evidentiary and forensic standards, Professor Denbeaux showed law students, legal scholars, and peers another side to the legal profession, one where practice can be paired with trailblazing, organizing, and direct action, and his work at this unique intersection has inspired (and will continue to inspire) not just future lawyers at Seton Hall Law, but the American legal community at large.
---
 With all the gratitude for their years of service, teaching, practice, and pioneering, we thank Professors Sullivan and Denbeaux and wish them utmost happiness and fulfillment in the next chapter of their lives. 
---
Their work at Seton Hall Law has transformed the lives of many and their legacies will not only be never forgotten, but will continue to challenge and inform how we think about and contribute to their respective areas of experience.