Amicus Brief Filed by the Impact Litigation Clinic Significantly Informs New Jersey Supreme Court Decision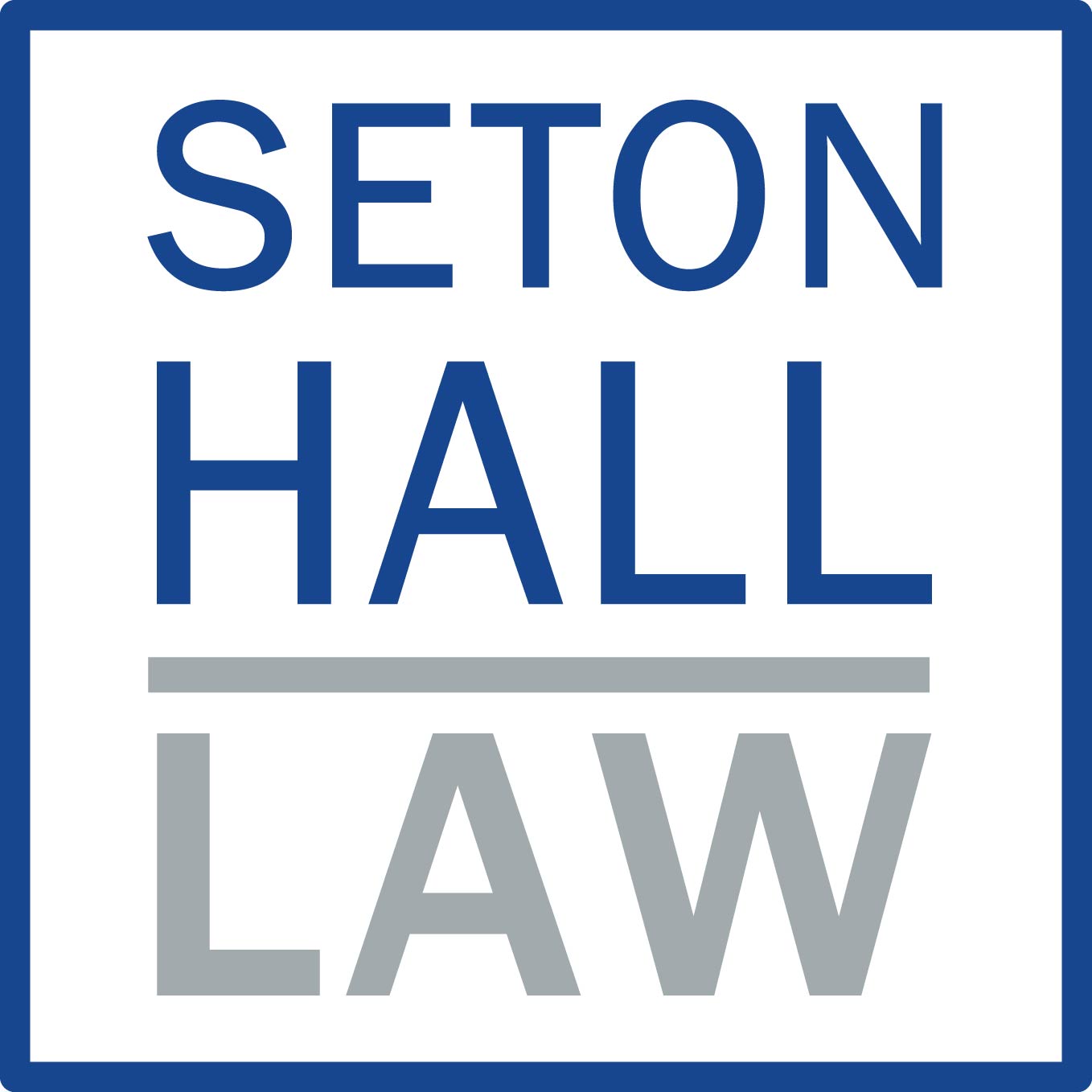 Published 2021-07-20
---
Luke Dodge '21, Fran Mangot '21, and Avi Muller '21, under the auspices of the Impact Litigation Clinic in the Center for Social Justice, filed an amicus brief that significantly informed the New Jersey Supreme Court's decision in the very important case of State v. Andujar; Professor Jon Romberg argued before the Court.
The case evolved out of the state's unsuccessful attempt to exclude for cause a Black male Newark resident from a jury because he knew several people involved with the criminal justice system, including victims of crime and those convicted of crimes, the high-crime neighborhood in which he lived, and his familiarity with vocabulary related to criminal activity. After the trial court refused to exclude the juror for cause, finding the juror fully able to serve, the prosecution conducted a criminal background check on the prospective juror. The background check revealed an outstanding warrant on a municipal charge from years earlier. The state then had the prospective juror arrested in the courthouse, thus making him unable to serve on the jury; the charge was dismissed shortly thereafter. The appeal challenged the validity of the jury's composition and thus verdict, asserting that the state's conduct of the background check and exclusion of the juror was racially biased.
The Impact Clinic's amicus brief urged the Court to recognize, for the first time, that implicit bias in the jury selection process—even absent conscious animus—violates New Jersey's Constitution, a position the Court adopted. The Impact Clinic also argued that the Court should impose constraints on the prosecution's unilateral right to conduct criminal background checks, with the Court adopting the Impact Clinic's suggestion that the state be barred from conducting background checks based on a prospective juror's living in a high-crime neighborhood or contact with people involved in the criminal justice system given the risk of implicit bias.
In addition to making a significant impact on The Court's decision, the opportunity to work on the brief made a meaningful impression on the student authors. "I could not have asked for a better way to begin my legal career than to have the [New Jersey] Supreme Court adopt in large part our arguments for why jurors and defendants must be protected against implicit biases during jury selection," said Luke Dodge, a 2021 graduate currently studying for the Bar exam. He went on to reflect on the lasting impact his work will have for years to come. "We played a role in creating one of the most protective standards in the nation, which will ensure that jury trials are more fair than they've ever been. It is a tremendous capstone to my law school career."
You can read more about the decision, including Professor Romberg's reaction, in a LAW360 story available on LEXIS.com.