Community Conversation led by BLSA, "State of Affairs: Ballot Edition – Voting in 2020"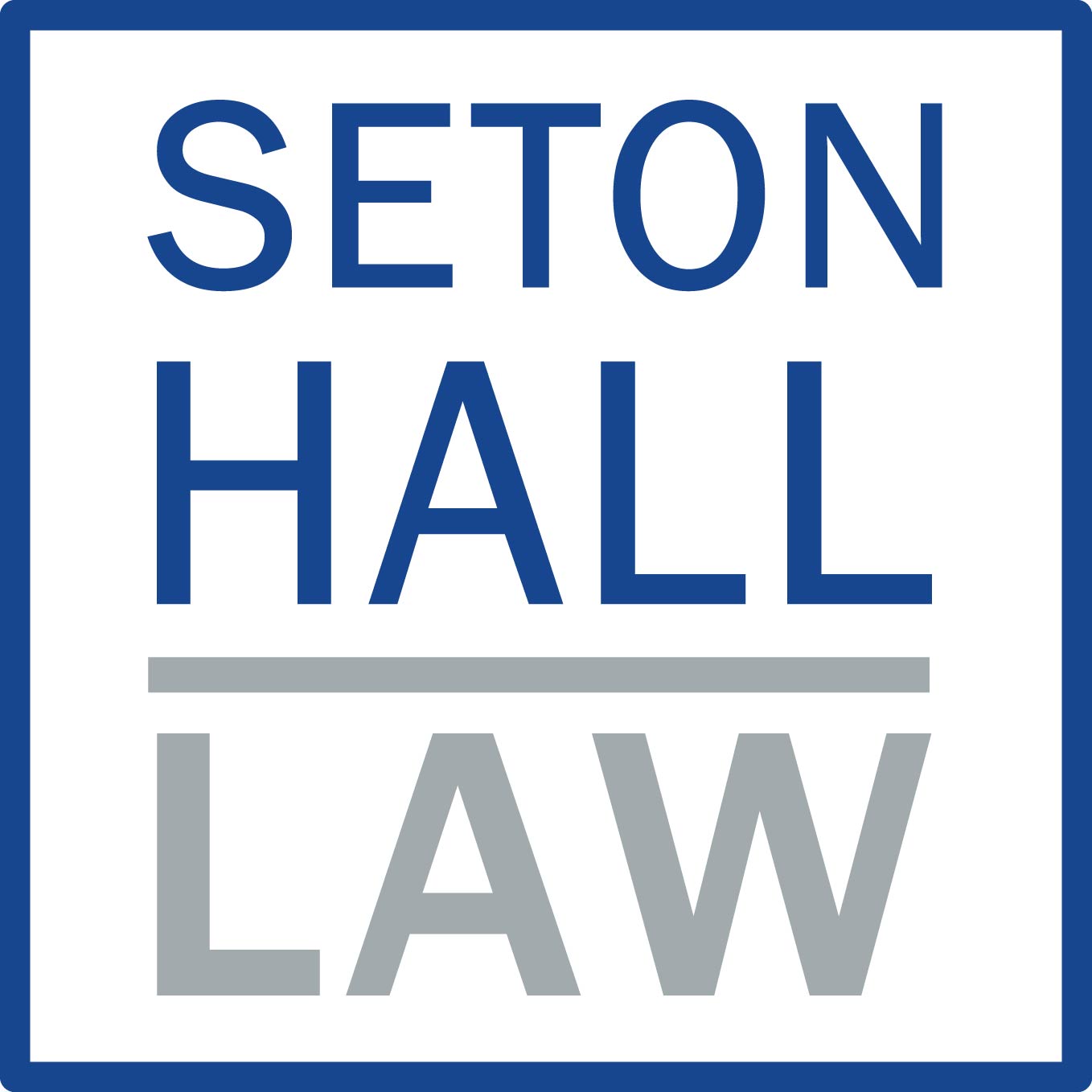 Published 2020-10-16
---
On September 18th, the Seton Hall Law Office for Diversity, Equity, and Inclusion held its September Community Conversation – "State of Affairs: Ballot Edition – Voting in 2020." The community conversation was led by the Seton Hall Law Black Law Students Association. Universal suffrage in the United States has been a journey—one that we are still on. Despite the removal of outright prohibitions on voting for certain groups within our Constitution, many obstacles still remain. That is particularly true for people of color. This community conversation addressed the history of voting rights in this country, including the ratification of the 14th Amendment, the passage of the Voting Rights Act of 1965, and the Supreme Court's recent decision in Shelby County v. Holder, where the court struck down a formula at the heart of the 1965 Voting Rights Act. Students, staff, and faculty engaged in the history of voting rights, the efforts to remove obstacles that blocked entire demographics from voting, and the obstacles that remain as we look towards the 2020 election.