In Memoriam --The Honorable Joel A. Pisano, J.D. '74  (1949-2021)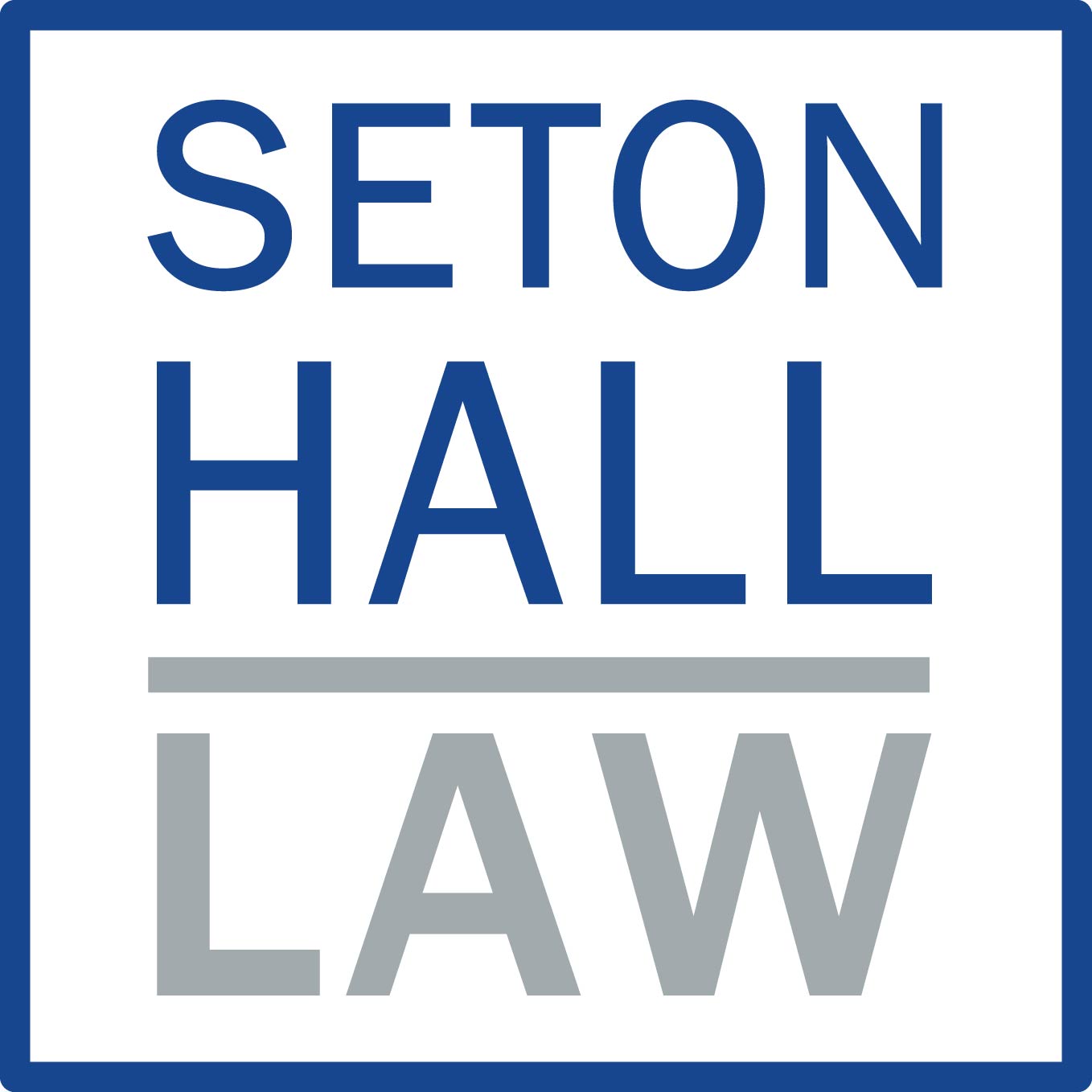 ---
Seton Hall University School of Law mourns the passing of the Honorable Joel A. Pisano, J.D. '74, who was an adjunct professor and served as a federal judge in The United States District Court for the District of New Jersey over the span of two decades.
Judge Pisano was a beloved member of the Law School community. In addition to being a valued adjunct professor for several years, he was the recipient of the Peter W. Rodino Jr. Law Society, Outstanding Achievement Award in 2004 and the Distinguished Graduate Award in 2001. After graduating from the Law School, he served as a public defender for the state for four years before entering private practice at Schwartz, Pisano & Nuzzi, specializing in land use law. During that time, Judge Pisano developed a name in Essex County politics, eventually serving as the chairman of the Belleville Zoning Board. That same county would honor him in 2016 by naming him Professional Lawyer of the Year.
In 1991, Judge Pisano entered federal public service when he was named as a magistrate judge for the District of New Jersey. He was so impressive in that role that New Jersey Senator Frank Lautenberg persuaded President Bill Clinton to nominate him to be a District Judge in 2000. Shortly therafter, Judge Pisano was confirmed by an overwhelming majority and went on to preside over dozens of high-profile cases, including historic instances of political corruption and fraud.
After nearly two decades in that role, Judge Pisano retired in 2015, reentering private practice at as Counsel at Walsh Pizzi O'Reilly Falanga, LLP and serving as a valued mediator and arbitrator.
"Judge Pisano was everything we could have hoped for in a graduate," remembered Dean Kathleen Boozang.
---
"He was a tremendous advocate, a prudential judge, and a passionate teacher. He was unwavering in his devotion to the public interest. While this is a profound loss, Judge Pisano's legacy lives on through the work of those he shaped; he was a mentor to innumerable Seton Hall Law students, several of whom were his law clerks and have impressive careers in their own right."
KATHLEEN BOOZANG, DEAN
---