Meet Hannah Eaves '22: Center for Social Justice Scholar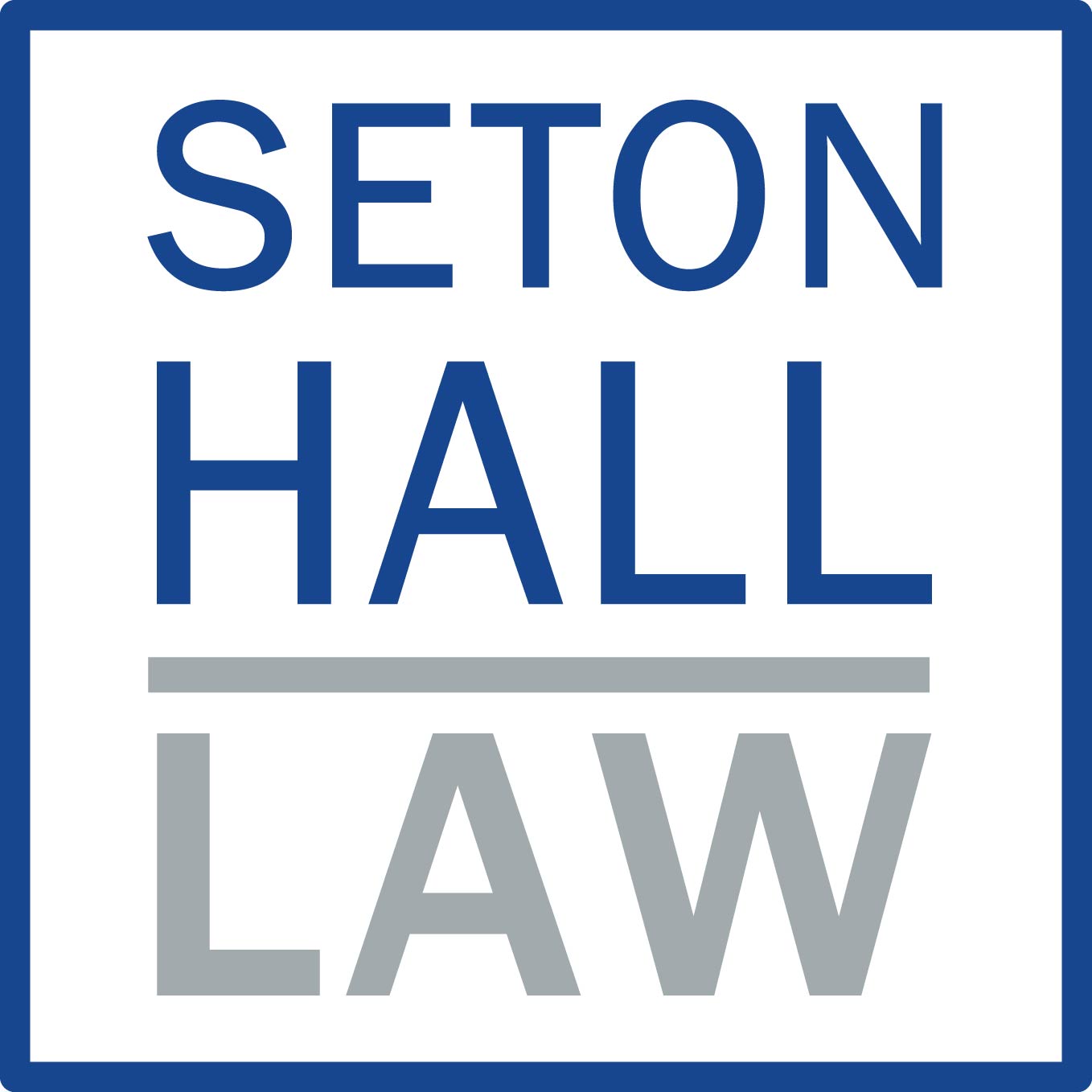 Published 2021-08-11
---
Hannah Eaves '22 grew up in Charles Town, West Virginia and graduated from West Virginia University magna cum laude in 2014 with a Bachelor of Arts in International Relations and a Bachelor of Science in Journalism. After five years, Eaves came to Seton Hall Law to learn how to become an advocate for marginalized members of our society.
Eaves has focused her advocacy on the intersectionality between socioeconomic status, health, race, and the law. "The social determinants of health affect individuals' access to economic resources, their statistical likelihood of incarceration, and even their access to the franchise. We must understand all these variables to develop the effective tools for changes," said Eaves. She is concentrating in Health Law, with the hopes of pursuing a career dedicated to ensuring health equity for those with who have historically been underserved by the system and advocating for anti-racist health policy.
In her first two years at Seton Hall Law School, Eaves has striven to immerse herself in various facets of the public interest space. She has served as a volunteer with the Courtroom Advocacy Project, a program that allows law students to help domestic violence victims petition for exclusionary orders against their intimate partners and has successfully assisted a survivor obtain such an order. During her 1L summer, Eaves interned with the Federal Public Defender for the District of New Jersey, where she primarily worked on legal research and writing for the department. During the fall of her 2L year, Eaves served as a volunteer in the Tenancy Program at Volunteer Lawyers for Justice where she helped tenants facing eviction or habitability concerns connect with vital legal services. Additionally, she works part-time for LGR Law, LLC, a solo-federal criminal defense attorney. In this role, Eaves conducts extensive legal research, organizes discovery, and drafts motions on behalf of federal criminal defendants. She successfully petitioned the Southern District of New York to grant Compassionate Release to a vulnerable inmate amidst the height of the COVID-19 pandemic. She also served as a Leadership Fellow under Paula Franzese. Her leadership project was focused on vaccine importance and bridging the trust gap between marginalized populations in Newark and the scientific community. Eaves also served as a Spring intern for The Honorable John M. Vazquez, United States District Judge for the District of New Jersey.
Eaves interned at the Community Health Law Project in Elizabeth, New Jersey during the summer of 2021. In this role, she assisted individuals with disabilities with an array of legal issues. Eaves is starting her third year of law school in the fall of 2021. As a CSJ Scholar, Eaves will be enrolled in the Health Justice Clinic during her third year of law school. Additionally, she hopes to develop her leadership project into a more sustainable, ongoing project by partnering with other student organizations and the CSJ.