Meet Mia Dohrmann '22: Center for Social Justice Scholar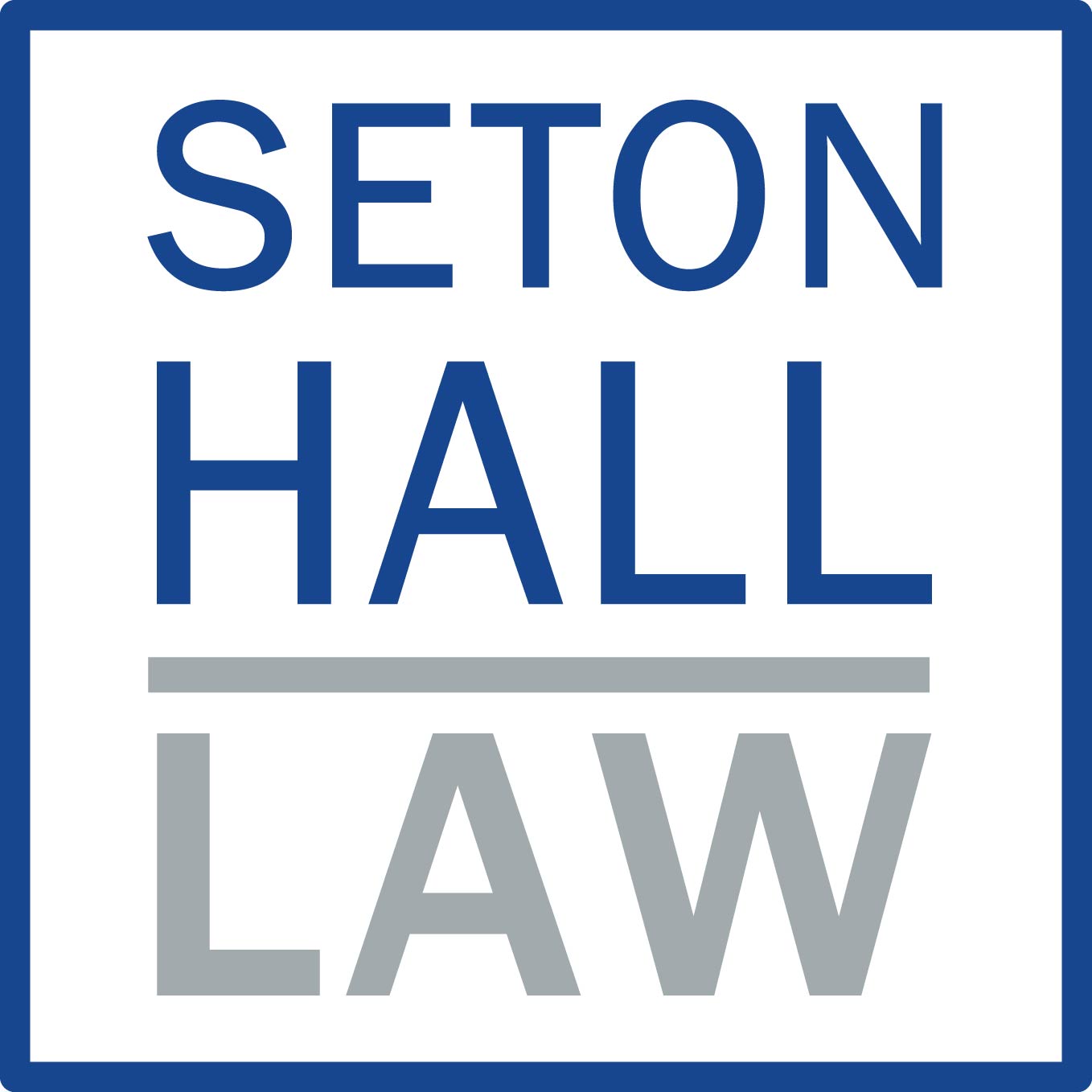 ---
Mia Dohrmann '22 was led to Seton Hall Law by the drive to serve communities and further the cause of social justice. In 2012, she entered college in Baltimore with a goal to become a doctor serving patients in disadvantaged communities. When she deviated from the pre-medical path, she knew that she needed to utilize her passion for serving others in a different way. After her graduation in 2016, she embarked on a 70-day team bike ride from Baltimore to Seattle with the 4K for Cancer. During her journey, her team met countless individuals affected by cancer who were still determined to find a cure and help others facing tough diagnoses.
After returning to the east coast, Dohrmann worked at an independent school in New York City in development and in equity and diversity. In her spare time, she volunteered for grassroots political campaigns and joined local organizing efforts advocating for rent control and workplace justice. Through volunteering, she learned about community members' desires to create a safe, welcoming, and equitable city that would last for generations. Reflecting on these various post-graduate experiences, Dohrmann said, "I realized that through it all, I was continually inspired by people-powered movements all over the country fighting for justice in their communities and for their futures. I wondered how I could most meaningfully connect with people and do my part to ensure that we are striving toward a more racially, socially, and economically equitable future. Naturally, I was drawn to law school."
In her first year at Seton Hall, in 2019-20, Dohrmann served as Secretary of the Public Interest Network, a student organization dedicated to advancing public interest law in the Seton Hall community. The group organizes an annual auction to fundraise for students pursuing public interest internships and also organizes conversations featuring lawyers in the public sector. She was also a finalist in the Ronald J. Riccio Moot Court Competition for first year students.
During the summer of 2020, Dohrmann received a grant from the New Jersey Law Firm Group to intern with the American Civil Liberties Union of New Jersey (ACLU-NJ). There, she performed legal research regarding economic justice, immigrants' rights, First Amendment law, and government transparency. "Interning for an organization committed to such courageous and pressing impact litigation was a life-changing experience," said Dohrmann. "I continue to be inspired by the ACLU-NJ's efforts to protect basic human rights, ensure accessible justice for all, and advocate for vulnerable workers, tenants, immigrants, and incarcerated people." In the summer of 2021, she worked as Summer Counsel at the Harvard Legal Aid Bureau in Cambridge, Massachusetts, representing low-income clients facing eviction in the Boston area.
As a 3L, Dohrmann serves as President of the Public Interest Network. She also serves as the Vice President of the Animal Legal Defense Fund, a new student organization dedicated to advancing the interests of animals in the legal system, and as Treasurer of the Environmental Law Forum. She is a member of the Seton Hall Legislative Journal and the Interscholastic Moot Court Board.
As a CSJ Scholar, Dohrmann looks forward to engaging Seton Hall law students in community organizing and mutual aid efforts, especially in the wake of the ongoing COVID-19 pandemic. She says that as law students, "we are uniquely positioned not only to provide legal tools to our neighbors, but also to be effective organizers and mutual advocates, and my hope is that partnering with the CSJ can help us build these valuable skills."