Meet Prubjot Kaur '22: Center for Social Justice Scholar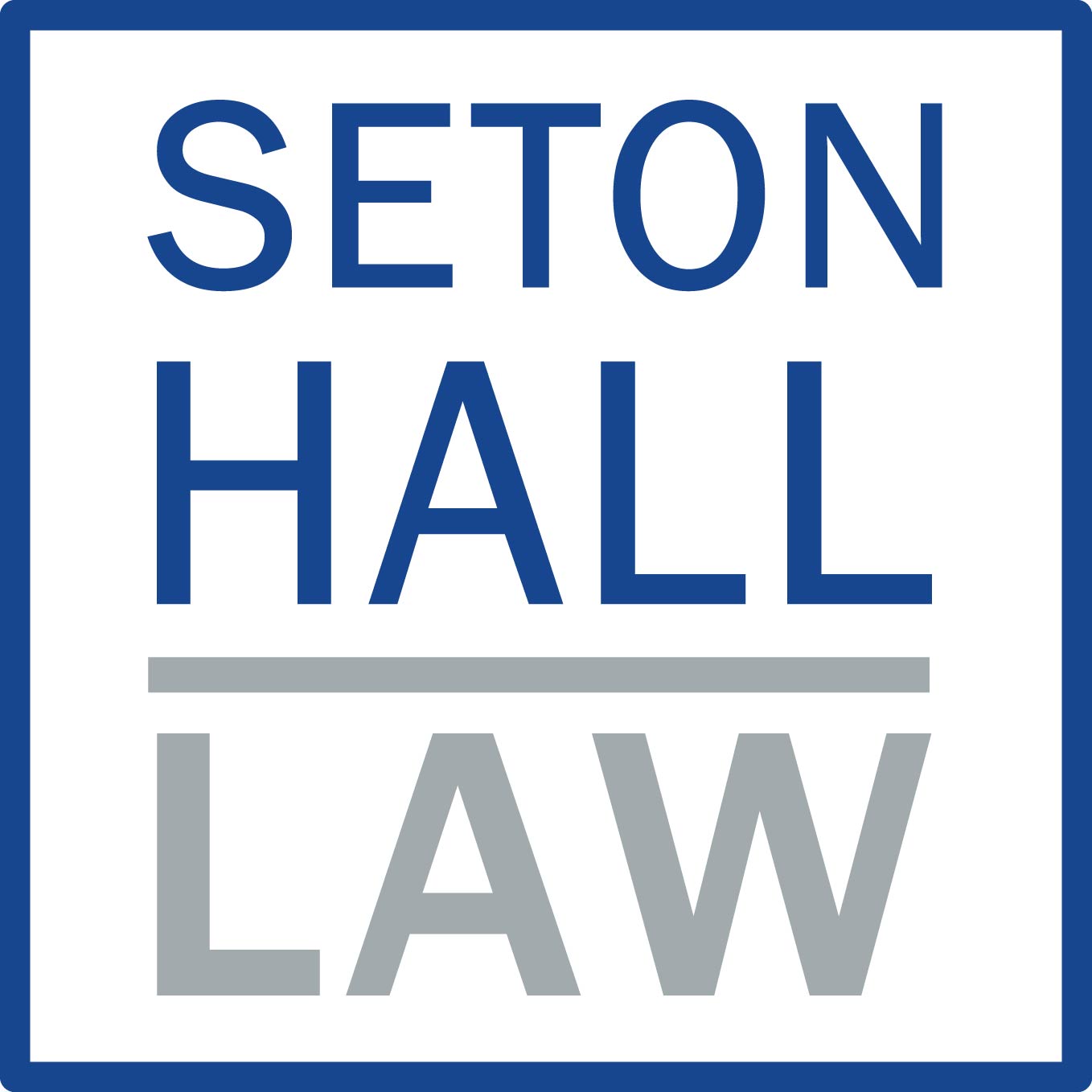 Published 2021-08-11
---
Prubjot Kaur '22 is a first-generation law student who aspires to defend those disenfranchised by the current legal system. "Minorities in the United States constantly undergo daily interactions which exhibit the profound racism prevalent in our society. Racist experiences have empowered me to vocally oppose bigotry of all forms and be committed to dismantling systems of oppression to promote access to justice," said Kaur. Kaur graduated from Rutgers University summa cum laude with dual BA's in Political Science and Psychology. As an undergraduate, she interned at the New Jersey Office of the Attorney General, Appellate Bureau where she assisted in writing a federal grant for the implementation of a state-wide Conviction Review Unit which reviews claims of wrongfully convicted felons in New Jersey serving time. During her time at the AG's office, she had the opportunity to meet with New Jersey Supreme Court Associate Justice Anne Patterson who inspired her to attend law school to pursue public interest work more directly and continue the long strenuous fight of shattering the glass ceiling as a woman of color.
As a member of the Sikh Coalition and graduate of the Sikh Advocate Academy – a leadership development program that trains youth leaders in social justice, advocacy and community building – Kaur participated in social justice trainings, community outreach events and leadership work. She was featured on Comedy Central's far-reaching segment "The Daily Show with Trevor Noah – Confused Islamaphobes Target American Sikhs," hosted by Hasan Minhaj. During her time on air, she briefly discussed the turban's mistaken association with terrorism. "Racism, bigotry, patriarchy and classism are engrained in the fabric of American Society, however, attorneys have the power to effectuate powerful institutional change and demand the elimination of structural injustices that effect women and people of color," said Kaur.
At Seton Hall Law, Kaur is the Co-President of the Immigration Law Society and is a LEO fellow. Last year, Kaur served as the Vice President of Asian Pacific American Law Student Associaition (APALSA). In the summer and fall of 2020, she served as a legal intern in the Expungements Unit at Essex Newark Legal Services of New Jersey. She witnessed the structural and systemic ills embedded within the criminal justice system against marginalized communities and became further committed to empowering and providing aid to underserved communities. As a CSJ Scholar, Kaur is excited to learn more about how to utilize the law to impact systemic inequalities and continue to advocate for marginalized and underrepresented communities.