Newly Appointed Essex County Bar President Kevin Walsh '98 Recaps First 100 Days in Office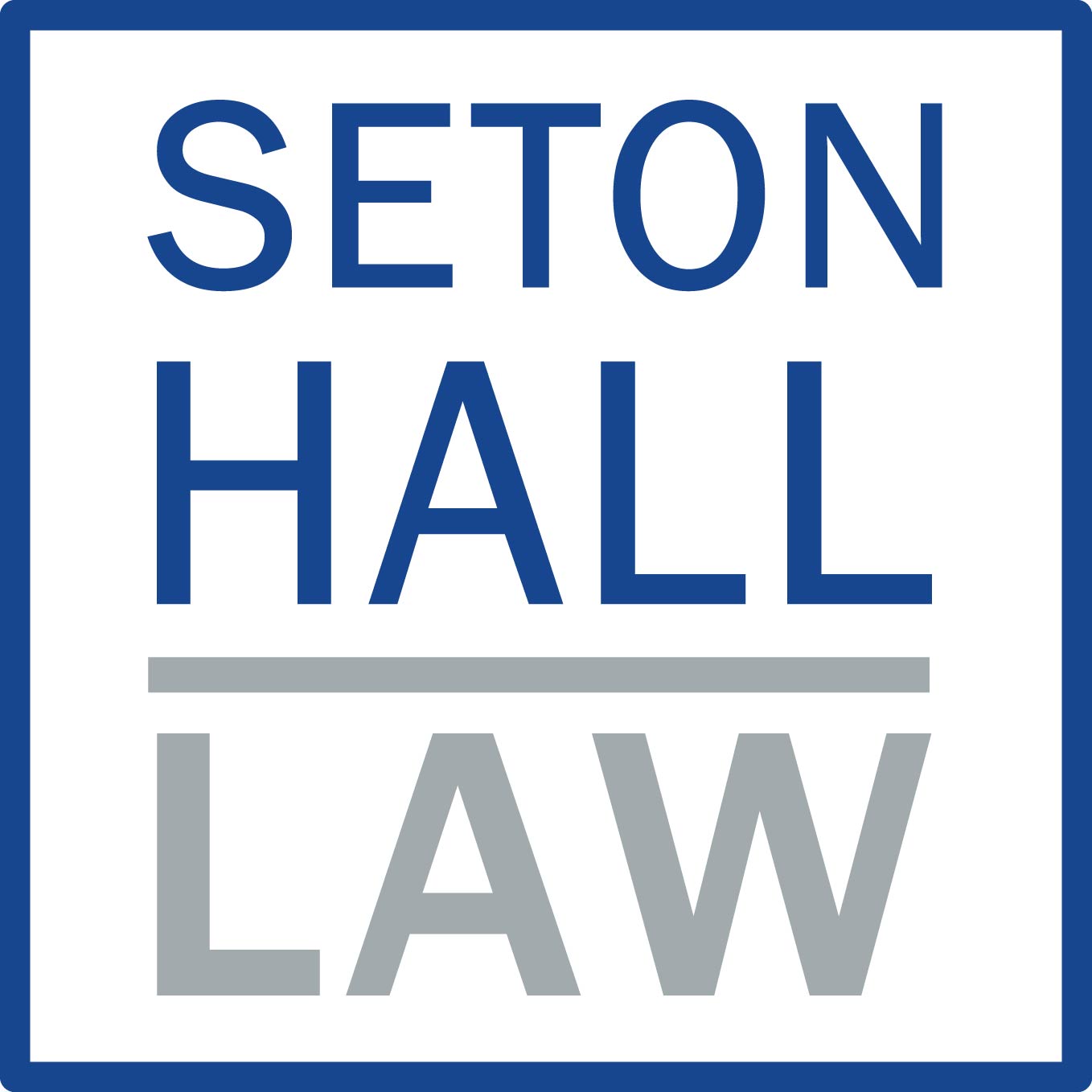 ---
Kevin G. Walsh '98 was appointed as the 123rd President of the Essex County Bar Association (ECBA) on May 11, 2020. The Honorable Sallyanne Floria '78, Assignment Judge in the Essex County Vicinage, swore in Walsh. His appointment marks the third consecutive appointment of a dynamic Seton Hall Law alum to hold the position – Matthew Schultz '02 (2019-20), Raj Gadhok '99 (2018-19), and Francine Aster '87 (2017-18). Walsh Co-Chairs the Government and Regulatory Affairs Department for Gibbons, P.C. and is a member of the firm's Executive Committee. Walsh still finds time for Seton Hall Law – he serves on the Board of Visitors and is quite active in the Women's Leadership Council. Walsh moderated a discussion on the pathway to a judicial appointment at last Spring's Women's Summit – the last live event at the Law School.
We caught up with Walsh to discuss his vision for the Bar, what he hopes to accomplish, a recap of his first 100 days, and the biggest challenges he anticipates in 20-21. Working alongside Walsh to execute this vision and goals, is an executive leadership team populated by Seton Hall Lawyers. Seton Hall Law represents five of the six officer positions and eight of the seventeen trustee positions of the Essex County Bar Association. Walsh concludes by touching upon what it means to work alongside so many of his fellow alums and what it represents about Seton Hall Law's ability to produce impactful leaders.
What is your platform/vision for the Essex County Bar Association?
In 2020 and 2021, we will continue to be a resource for practicing attorneys who are trying to survive the economic consequences of the global pandemic. We will do so by continuing to offer cutting edge programming that helps lawyers represent their clients better and helps in-house attorneys represent their institutions better. Our fall 2020 and spring 2021 programming will focus upon racial equity in the courtroom and gender equity in the halls of law firms, legal departments, and government institutions.

What is the most important thing you want to accomplish for the Bar?
My year as ECBA President will have been successful if our programming helps all attorneys agree that racial and gender inequities cannot be tolerated in the practice of law. How we broadly achieve equal opportunities must be an ongoing effort that will require a commitment to change by all of us.

Can you identify an achievement you are proud of in your first 100+ days as President?
The ECBA has responded to the murder of George Floyd by partnering with the Garden State Bar Association and the New Jersey State Bar Association to convene symposia focused upon race and the law. The first of these programs was a day-long symposium held on August 20 and the second is a two-hour discussion of criminal procedure reforms that will occur on October 14, 2020.

What is the biggest challenge facing the Essex County Bar in 20-21?
Leaders of any local, state, or national organized bar association have the same challenge in the Twenty-First Century: How do we make bar membership valuable and relevant to younger attorneys in their 20s and 30s? We are trying to show young lawyers that leadership in the bar association is highly relevant to your ability to build your network, know the judges, and become a trusted advisor for your clients. To the extent we can do so, we need to help lawyers survive the consequences of the COVID-19 pandemic, which is far from over, unfortunately.

What does it say about Seton Hall Law to have so many of your fellow alums serving alongside you?
Five of the six current officers of New Jersey's oldest and largest county bar association are Seton Hall lawyers. The ECBA officers are proof that Seton Hall Law is producing leaders who demonstrate excellence as they climb to the heights of our profession while serving our legal community.
Seton Hall Law alum Officer and Trustee appointments to the Essex County Bar Association
Eileen O'Connor '88 – President-Elect
Shoshana Schiff '98 – Vice President
G. Glennon Troublefield '91 – Treasurer
Matthew Schultz '02 – Immediate Past President
Matthew Adams '07 – Trustee
Donna Cameron '04 – Trustee
Jessica Diamond '12 – Trustee
Sandra Fava '05 – Trustee
Maria Fruci '11 – Trustee
Lynn Fontaine Newsome '81 – Trustee
Arthur Owens '05 – Trustee
Mauro Tucci '06 – Trustee