Updates relating to Public Service Loan Forgiveness / Loan Repayment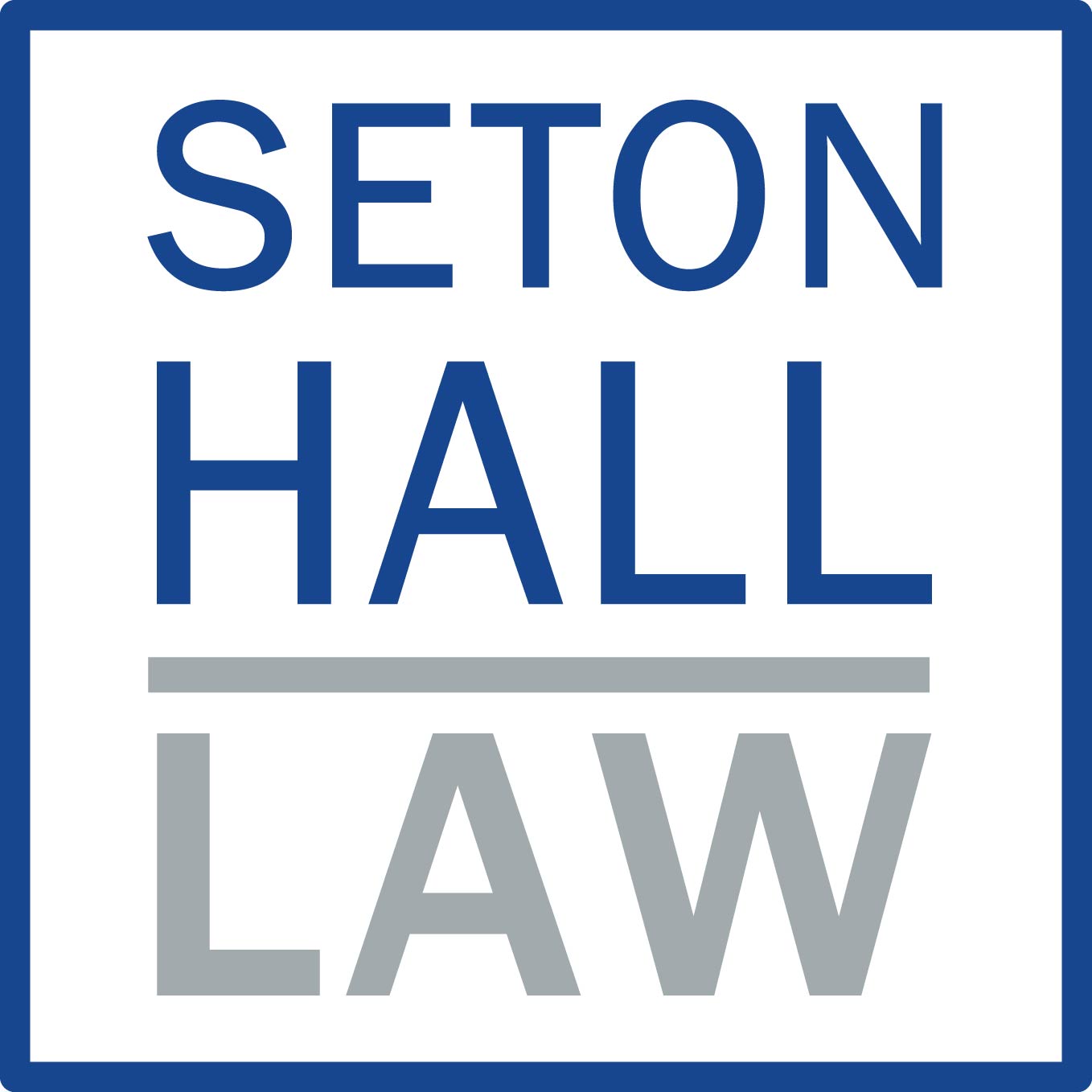 Published 2021-11-12
---
After nearly a two-year pause, federal student loan payments are scheduled to resume early in 2022. Additionally, your loan servicer may have changed since you graduated. We are happy to help all our alumni navigate various repayment options.
Changes to the Public Service Loan Forgiveness Program
The Department of Education made a recent announcement that made temporary changes to PSLF to increase eligibility.  In short, borrowers may receive credit for past payments made on loans that otherwise would not have been eligible for PSLF. The Limited PSLF Waiver may apply if you made ineligible payments towards your federal student loans.
PSLF Resources
Public Service Loan Forgiveness (PSLF) & Temporary Expanded PSLF (TEPSLF) Certification & Application
Our partners at AccessLex Institute are offering a free webinars through February on this topic.
How to Benefit from the Public Service Loan Forgiveness Limited Waiver Opportunity will focus on the recently announced temporary changes to PSLF and what they mean for borrowers pursuing PSLF. We'll answer many of the frequently asked questions about this opportunity. The first session is Thursday, November 18.
Our partners at AccessLex Institute are offering free webinars through February this topic:
Returning to Repayment: Get Ready Now will walk through what payment resumption means for borrowers on certain repayment paths, and the steps participants need to take to successfully resume (or begin) repayment. The first session is Tuesday, November 16.
Have questions? Schedule a meeting with Karen Sokol, Assistant Dean for Enrollment Services.