Thousands of Hours Dedicated to Fighting for the Rights of NJ Immigrants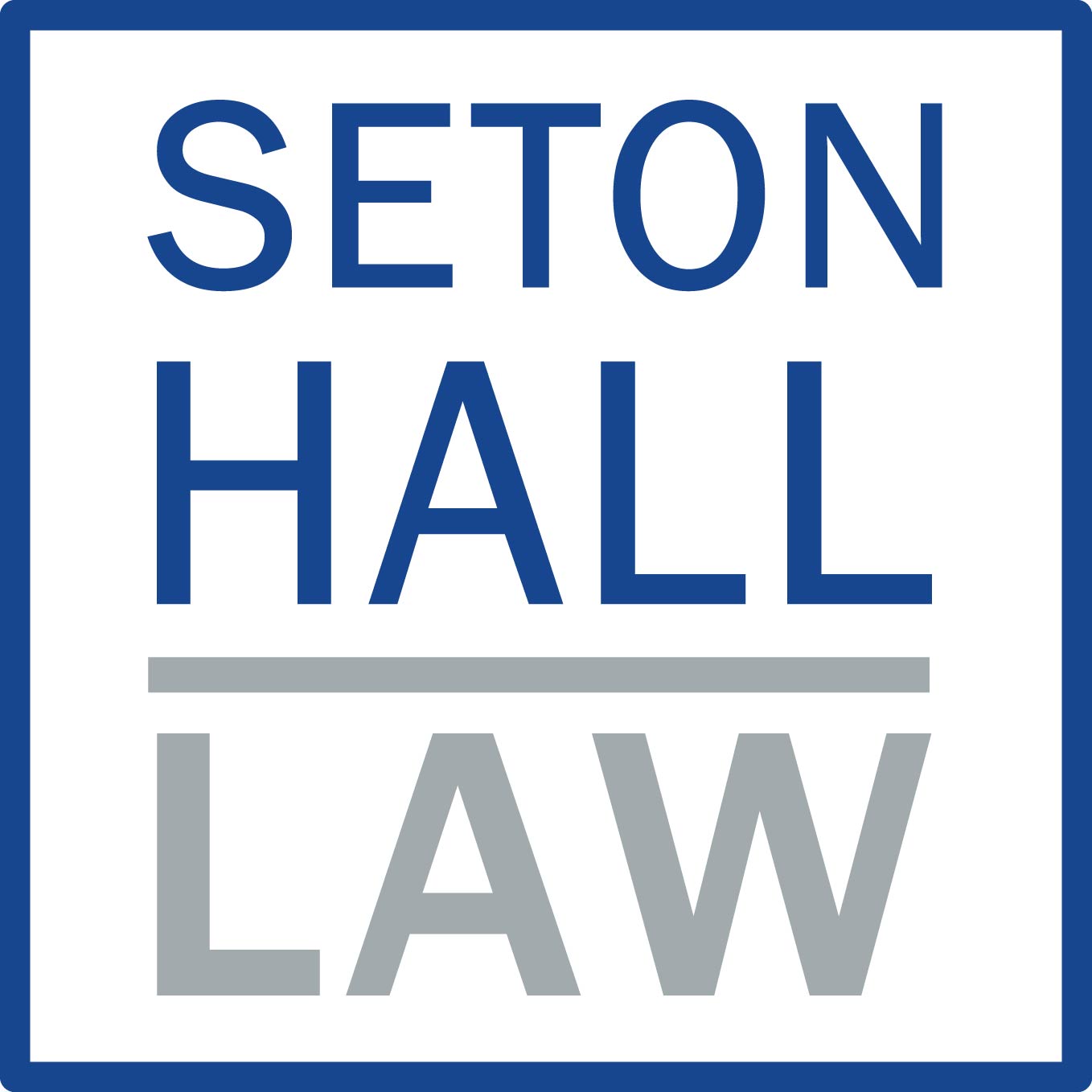 Published 2021-12-10
---
The Immigrants' Rights/International Human Rights Clinic of the Center for Social Justice has been participating in New Jersey's Detention and Deportation Defense Initiative (DDDI) since its launch in 2018. The State-funded Initiative enables Legal Services of New Jersey, American Friends Service Committee, Rutgers Newark Law School's Immigrant Rights Clinic, and Seton Hall Law School's Immigrants' Rights/International Human Rights Clinic to provide free legal representation to indigent New Jersey immigrants facing deportation. In the current state budget, Governor Murphy and the New Jersey Legislature appropriated $8.2 million to expand this desperately needed legal representation to a greater number of immigrants in New Jersey who would otherwise fight deportation alone.
Through this Initiative, the Clinic, under Professor Lori Nessel's supervision, has represented dozens of indigent individuals facing deportation. Many of these individuals are long-term residents of New Jersey. For example, the Clinic represented a man who has lived in the United States since he was 14 years old and now supports his own 13-year-old son and four stepchildren, all of whom are U.S. citizens and live in New Jersey. Unfortunately, the client struggled with alcohol use in the past, which led to his arrest on one occasion after an argument with his long-term partner. The client and his partner both believed that the case was dismissed, but they were mistaken. After the client himself called the police to report a crime, he was arrested. Despite being released by the criminal judge, he was detained by ICE and spent four months in ICE custody while dealing with an array of medical issues.
The Clinic worked closely with the client's criminal defense attorney to ensure that his pending criminal matter was resolved as soon as possible, and the case was ultimately dismissed. The immigration judge then granted the client bond and he was released and reunited with his family. The Clinic is currently assisting the client in obtaining his employment authorization.
Nineteen law students, faculty, and lawyers at the Center for Social Justice are dedicating thousands of hours this fall though the Immigrants' Rights/International Human Rights Clinic to assist clients such as this with their immigration cases. Through their work, they are making a difference in the lives of families across New Jersey.
The Clinic has also recently represented two individuals all the way to the Third Circuit Court of Appeals. The first client came to New Jersey fleeing a racist gang in Guatemala who nearly killed him because he is indigenous. The Clinic successfully advocated for his release from detention last spring, when he was reunited with his disabled wife and two young daughters. However, the lower courts denied his applications for withholding of removal and protection under the Convention Against Torture, in tension with well-settled law. The Clinic has asked the Third Circuit to reverse this outcome or send the case back for further consideration. The second Clinic client has lived in New Jersey as a lawful permanent resident since he was 16 years old. While the government claims that a 2015 conviction renders him deportable, the Clinic argues otherwise and is seeking to terminate all proceedings against him.