Front Porch Project – Graduation Version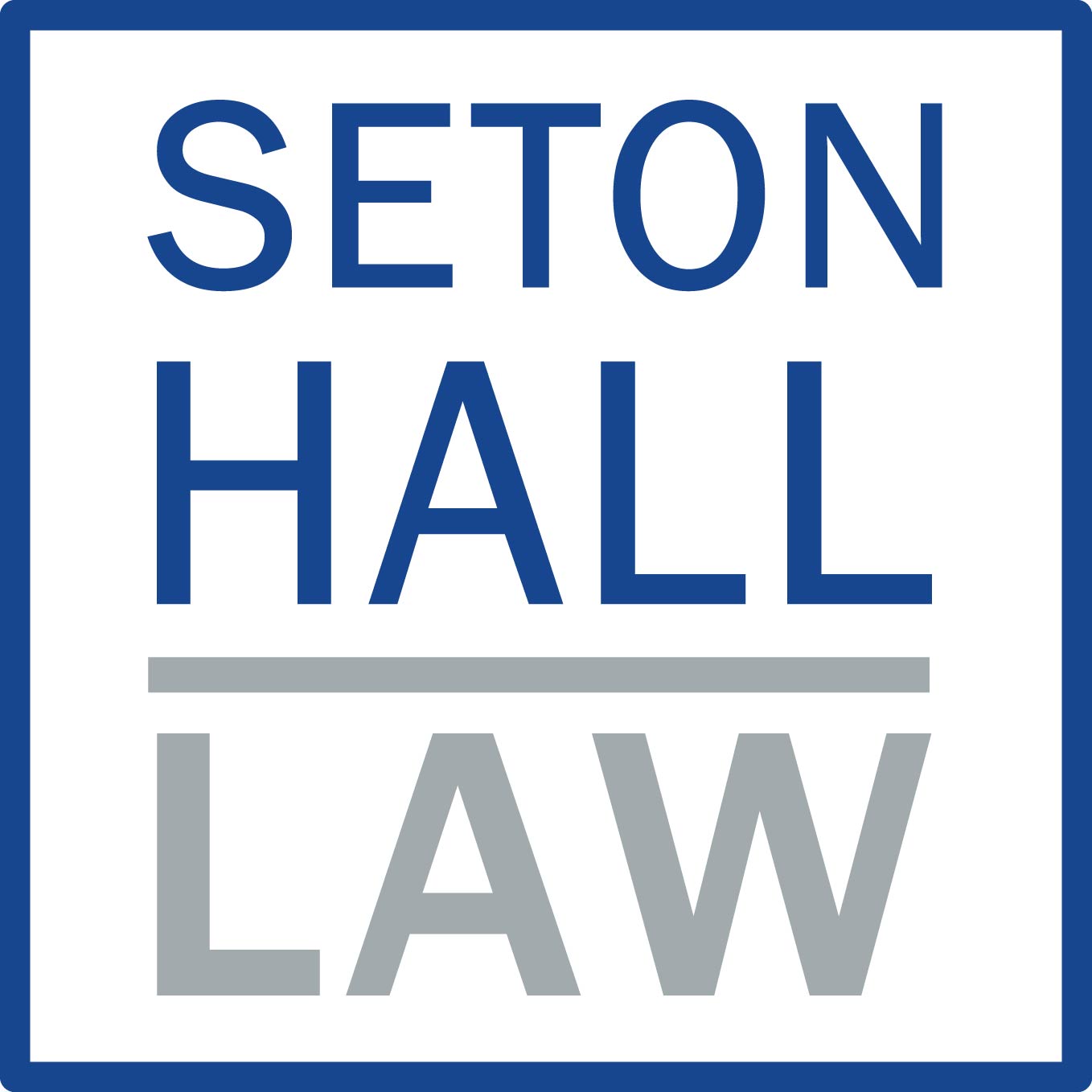 Published 2020-05-20
---
Three years ago, a group of extraordinary students walked across the front steps at Seton Hall Law to begin their journey in becoming lawyers and joining the legal profession. They faced countless obstacles and overcame each and every one of them – leading them up to graduation day without a Commencement Ceremony to celebrate with family and friends. This was a moment they had envisioned all through their law school years.
At a time when social distancing has become the new normal, students were invited to the front steps of the law school (within a time slot) to take a few photos in front of the building, where their journey began.
Today was their day and they arrived with their families gleaming with pride, joy, and excitement. In a message to graduating students, Dean Cascarano ensures students to look ahead to a time when we will all celebrate their accomplishments.
"We WILL celebrate… together in spirit next week and together in person as soon as we are safely able. Congratulations Class of 2020!"

(Dean Cascarano, May 15, 2020)
Seton Hall Law celebrates the Class of 2020! Congratulations, you did it!