Professor Freamon creates website directed at abolishing slavery in the Muslim World
The initiative provides the first online platform for Muslim thinkers to reach consensus on the abolition of slavery under Islamic Law.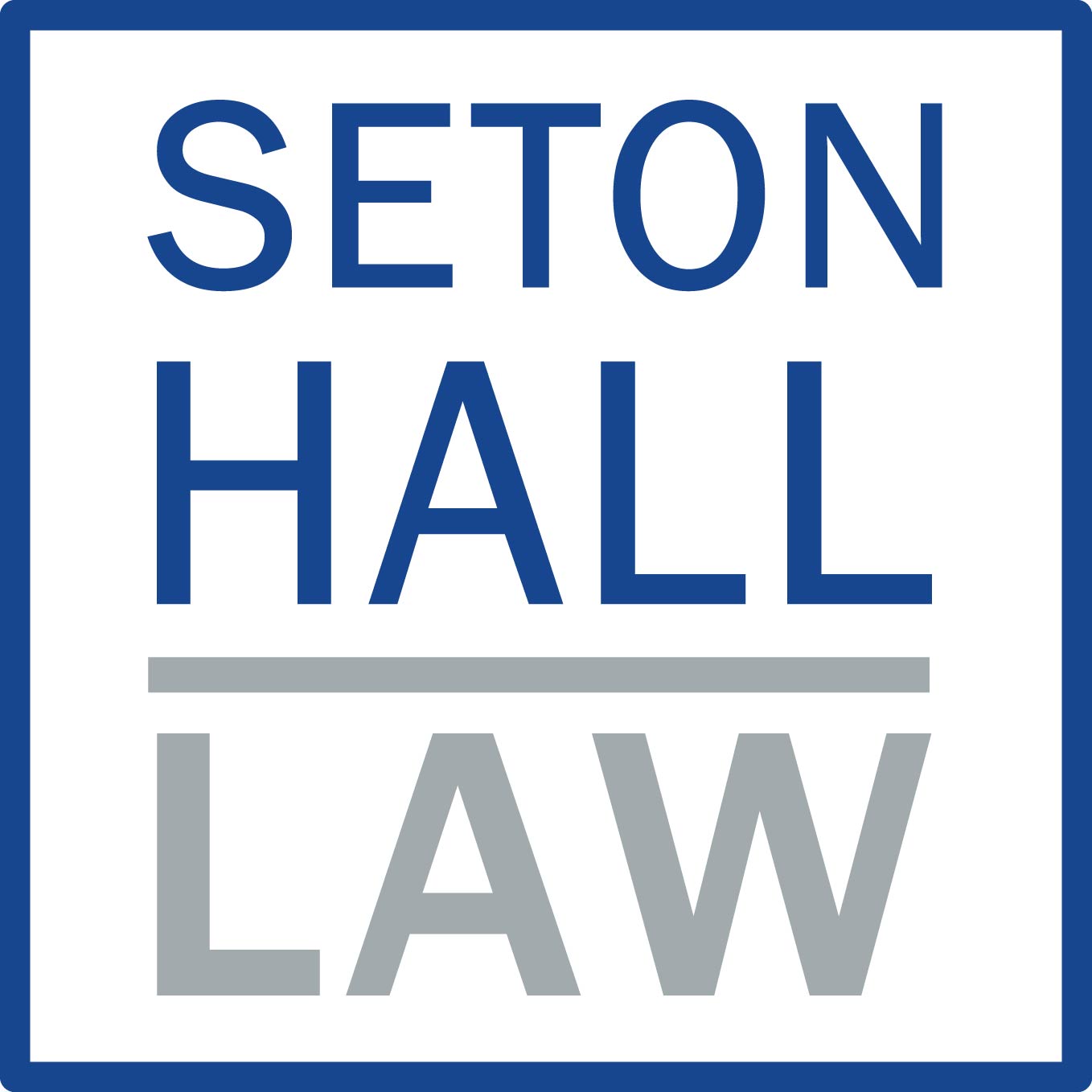 Published 2021-03-29
---
Professor Emeritus Bernard K. Freamon has launched a website, entitled Ijmāʿ-on-Slavery. The ambitious enterprise provides the first online platform for Muslim thinkers to reach an agreement or "ijmāʿ" that slavery must be abolished under the Shari'a—the authoritative corpus of texts on Islamic law and ethics. Dr. Freamon argues that the Islamic legal concept of ijmāʿ ("consensus") has the capacity to bring about powerful social change. His writing explains how both branches of Islam, Sunni and Shi'a, believe that an ijmāʿ is to be given authoritative legal and moral force. An ijmāʿabolishing slavery, he believes, could help end the current enslavement of over 15 million people in the Muslim world.
Dr. Freamon has been shining a light on contemporary slavery since the 1990s. His work details how the scourge of slavery and slave trading continues to exist in Muslim and non-Muslim areas, alike, often under the guise of forced marriage, child marriage, concubinage, and varieties of coercive labor relationships. While scholarship has typically focused on the Transatlantic slave trade, Dr. Freamon's research has shown that the Indian Ocean slave trade, conducted by Muslims in recent times, likely transported more people and over a greater period. He observes that "slavery practices present severe social, economic, and legal problems for members of the Muslim ummah (community), for those who live and work among the Muslims, and for governments seeking to abolish those practices in those communities."
Dr. Freamon, is optimistic that rapid, positive change can occur in the Muslim world because of the progressive avenues that Sunni and Shi'a legal doctrines already set forth. While the two branches differ slightly in the process of how to arrive at an ijmāʿ, both branches would allow a new ijmāʿ to guide social and legal policy. Thus, Islam provides an avenue for its doctrine to adapt to changing times.
The trouble, of course, is gathering the "competent scholars" necessary for ijmāʿin one place and under one roof. This is where the Ijmāʿ-on-Slavery Project comes in. The online forum it provides can transcend the limits of geography, allowing thinkers to exchange ideas and meet virtually.
Dr. Freamon will be the first to admit that he is not technologically savvy, but his idea was able to gain traction after he shared it with his colleague, Professor Richard Winchester. As luck would have it, Professor Winchester's daughter, Rachel, is a web developer and designer. With the assistance of Ms. Winchester's web and UX expertise, the website ijma-on-slavery.org was born.
"The hope is that the website will get scholars to congregate and ask the question, 'Can you abolish slavery under Islamic law, and if so, how would you do it?'," Dr. Freamon explains. To facilitate the process, the website seeks first to educate people about the depth of the problem. To that end, the site provides current data visualizations on contemporary slavery practices. In addition, it details the procedures for arriving at an ijmāʿ and advocates for the abolition of slavery using ijmāʻ. It would organize and facilitate a conference where the issue would be debated. Lastly, it provides a forum, serving as the "vehicle for education and dissemination of information on the topic of slavery in the Muslim world, including the publication of papers and books on the topic both before and after the proposed conference has occurred."
Dr. Freamon's organization, which is currently in the process of obtaining status as a 501(c)(3) non-profit corporation, plans to accept tax-deductible donations soon. Ijmāʿ on Slavery website