COVID-19 Vaccines: Who will be exempted from a COVID-19 vaccine?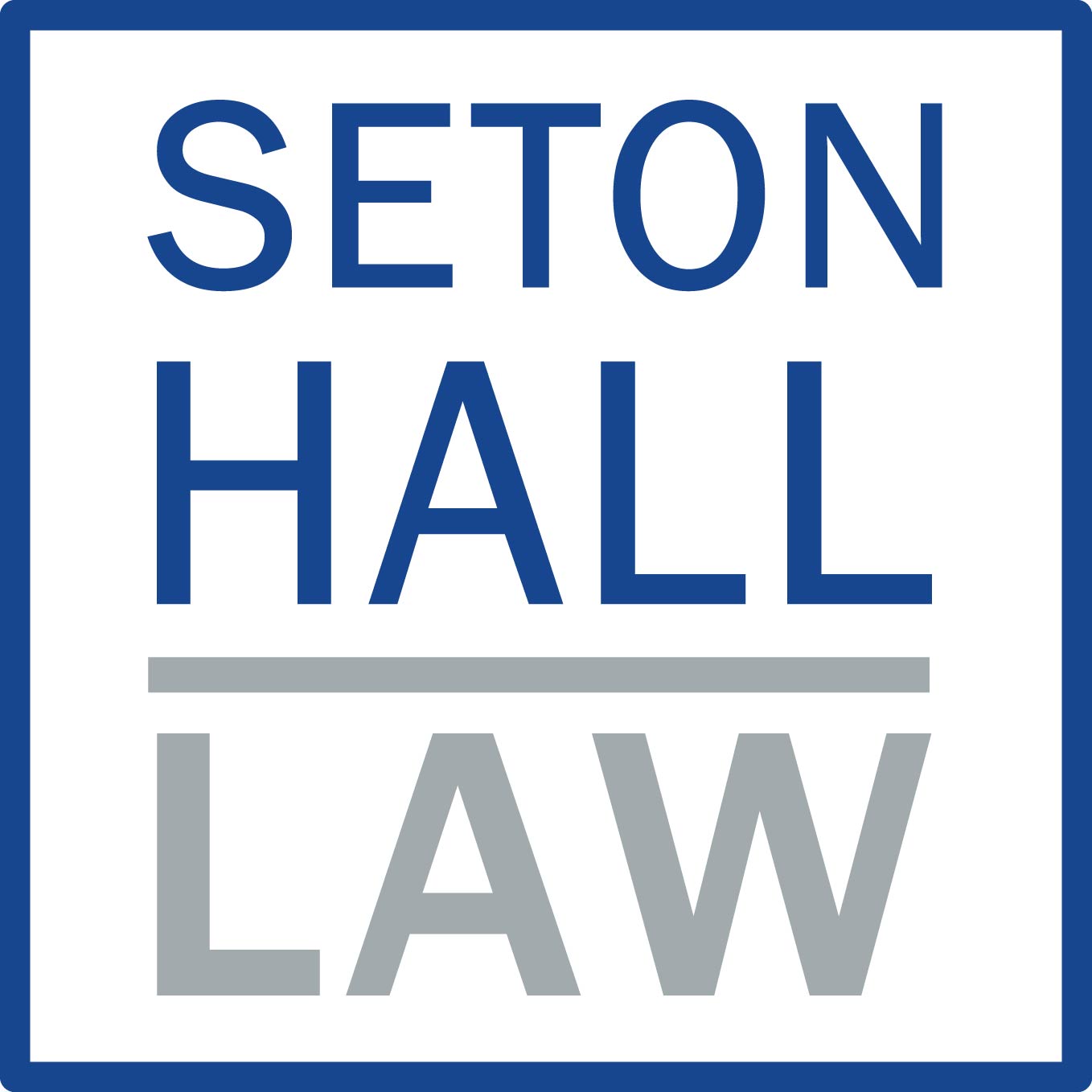 Published 2020-08-31
---
The faculty in the Center for Health & Pharmaceutical Law continue to work closely with law students who are researching COVID-19 topics. We are pleased to bring you this ongoing series, which includes articles that the students have written based on their research. In her fourth article, Jessica Kriegsfeld explores whether exemptions are likely to be available if states mandate a COVID-19 vaccine once it is available to be distributed. She consulted with Professor Carl Coleman and Professor Angela Carmella on her research.
---
Jessica Kriegsfeld is a J.D. Candidate in the Class of 2022 at Seton Hall University School of Law. She has an undergraduate degree in Public Health Sciences from the University of Massachusetts-Amherst. She is writing a series of articles on COVID-19 vaccines.
No state has made determinations about a mandatory COVID-19 vaccine. If states decide to require a COVID-19 vaccine, who will be exempted from getting it?
States, not the federal government, have broad discretion to determine vaccination requirements. All states require vaccines for public schools, and these laws often extend to private schools and daycares. Though some healthcare facilities require healthcare workers to get vaccinations for vaccine-preventable diseases, no state requires vaccines for adults.
Each state's vaccine exemptions vary. All fifty states allow immunization exemptions for medical conditions. Forty-five states allow religious exemptions, though states are not required to provide religious vaccine exemptions. The 1944 Supreme Court case, Prince v. Massachusetts, explained "the right to practice religion does not include [the] liberty to expose the community . . . to communicable disease . . . ill health or death." California relied on Prince in 2015 to eliminate religious vaccine exemptions when the state experienced a measles outbreak. New York followed California's suit and eliminated religious vaccine exemptions in 2019. "While I understand and respect freedom of religion," New York Governor Cuomo said in a 2019 interview, "our first job is to promote the public health."
About thirty-five states, by constitution or statute, provide that any substantial burden on religious exercise must advance a compelling or substantial state interest and must be necessary or the least restrictive means for advancing that interest. That means if a vaccine requirement does not contain a religious exemption, a court might mandate one.
The other fifteen states follow the current federal standard which means that a court would likely not mandate a religious exemption to a generally applicable vaccination requirement. The Supreme Court said an individual's beliefs do not "excuse him from compliance with an otherwise valid law" that would promote public health. Ruling otherwise, the court explains, would open the floodgates to "constitutionally required exemptions from civic obligations of almost every conceivable kind."
Fifteen states allow philosophical objections to vaccines. States that offer philosophical exemptions have seen an increase in the number of people claiming exemptions while states that only offer religious and medical exemptions have seen no such increase. The states that offer medical, religious, and philosophical exemptions see philosophical exemptions becoming the majority of exemptions.
The latest changes in state vaccine guidelines show expanded vaccination requirements, possibly in an attempt to quell these increases in vaccination exemptions. In 2015, Vermont repealed their philosophical exemptions. Minnesota expanded their vaccination criteria to include prekindergarten programs in their public school vaccination requirements. Seven states, including Arizona, Arkansas, Michigan, Oregon, Utah, Vermont, and Washington, mandate parents read educational material before exempting their children from vaccines.
The fact that states allow school-aged children to claim vaccine exemptions for diseases that are not prevalent in the United States does not mean states will apply identical exemptions for all populations when a COVID-19 vaccine is available. To truly eradicate the virus, vaccine mandates will need to be broader and stricter than existing school vaccination requirements. Since COVID-19 is so severe and widespread, the Network for Public Health Law predicts states will require all age groups to get the vaccine and will limit exemptions.
The Network for Public Health Law also relates COVID-19 to the 2019 measles outbreak in New York. The state declared a public health emergency and mandated all individuals living, working, or attending school near the outbreak—regardless of age—get vaccinated. The Virginia Commissioner of Health said in August 2020 that he will mandate a COVID-19 vaccine for all Virginians barring only medical exemptions. House Bill 5106 fiercely opposed this and wants religious exemptions too.
In response to the Department of Health and Human Services declaring COVID-19 a public health emergency in January 2020, states may be more inclined to mandate all medically cleared persons get a COVID-19 vaccine without allowing religious and philosophical exemptions. Opposition to these limited exemptions will likely spur opposition similar to that seen in Virginia.
---