Tribute to Livingston Baker, Professor Emeritus – A Generous Heart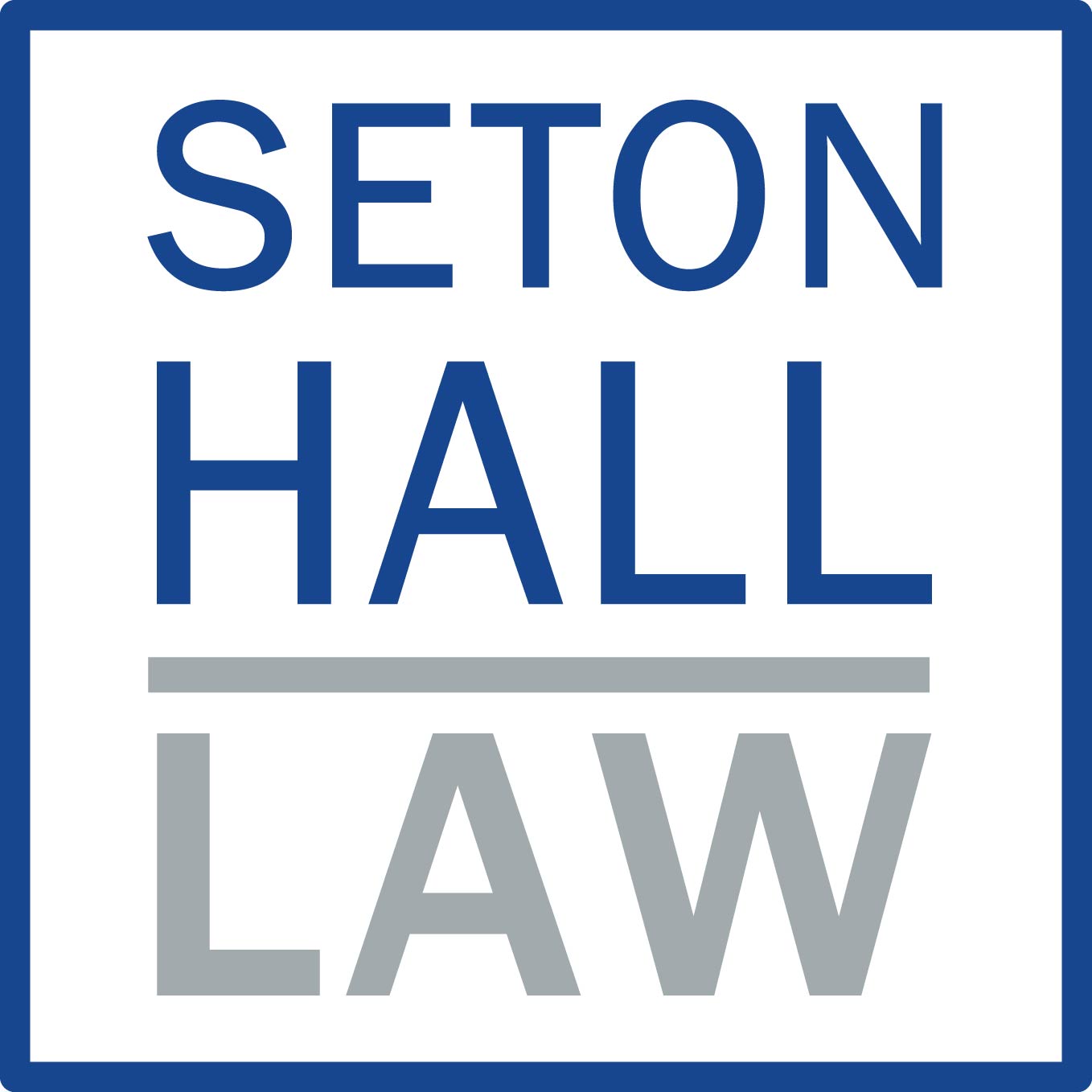 Published 2021-02-16
---
Professor Livingston Baker received his A.B. from Yale University, his J.D. from the University of Michigan, and his LL.M. from New York University. He was an associate of the Rockefeller Brothers Fund and a human rights officer for the United Nations. He previously taught at Capital University and arrived at Seton Hall Law in 1975. He specialized in teaching property law and public and private international law courses. Having taught over thirty years at Seton Hall Law, including guest lectures at the School of Diplomacy, his teaching repertoire was vast. Most importantly, Professor Baker's discussions, both in class and with faculty colleagues, were always informed by a moral, philosophical, and learned perspective.
His true love was European Union Law, having studied the subject at the University of Michigan with Professor Eric Stein, the father of European Law studies in the United States. This passion led him to co-teach European Union Law with Dean Elizabeth Defeis, a unique course, rarely offered at law schools at that time. He was a regular attendee at lectures given by various Judges and Advocates General of the Court of Justice of the European Union (CJEU) sponsored by the Fordham Center on European Union Law. Professor Baker was one of the founders of the Dean Acheson Legal Stage program in collaboration with the American Embassy in Luxembourg. This unique, prestigious program allows a select number of law schools to nominate their students and recent graduates to participate in externships with Judges and Advocates General of the CJEU in Luxembourg. Seton Hall Law School sent its first student to the Court in 1996 and has had more students selected by the Judges and Advocates General of the CJEU than any other law school.
Professor Baker was deeply devoted to his students. He hosted an International Law Society BBQ every fall at his home in South Orange, to which he and Ruth invited all students and faculty members interested in international or comparative law. Lively and memorable discussions took place around Liv and Ruth's dining room table. Their generous hospitality extended to their rustic home in upstate New York, which they enjoyed restoring and where they enjoyed entertaining.
Liv was a most gracious and generous colleague. He served as a mentor to many faculty members. Liv was a particularly close colleague to Tracy Kaye, who shares that she "benefitted greatly from his expertise while writing an article on EU tax discrimination and learned much from co-teaching the European Union Law course with him." He was also a great mentor to Professor Angela Carmella in Property Law. She recalls that "when I first arrived at Seton Hall in 1988, Liv walked me through the complexities of property doctrines. He loved the intellectual puzzles these doctrines generated, and he was always happy to answer my questions. When he left the Law School, he gave me a volume of Blackstone's Commentaries (on Property) printed in the eighteenth century, something that I will always cherish."
Visiting scholars to the Law School from such diverse countries as Italy, China, Armenia, and Turkmenistan, were greeted with hospitality, good cheer, and helpful advice from Professor Baker. He was especially close to Professor Eugene Gressman and his wife, Nan. A Supreme Court scholar, Gene was warmly welcomed from UNC Law into the Seton Hall Law family by the Bakers when he joined our faculty in the late 1980s.
Professor Baker was an avid supporter of the Arts. He regularly attended Metropolitan Opera and New York Philharmonic performances in New York City. When the New Jersey Performing Arts Center opened in Newark in 1997, he joined several colleagues as a subscriber.
Professor Baker will be greatly missed by his friends, alumni, and colleagues and remembered fondly for his keen intellect, love of the arts as well as his kind and generous heart.
May his memory be a blessing.